My Story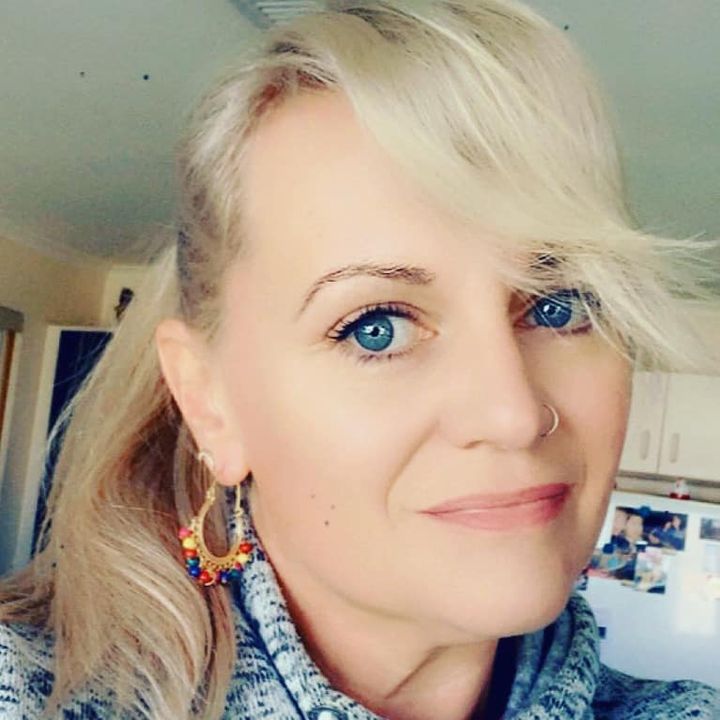 Through my own journey and many life experiences I consider myself to be non-judgmental, empathic and above all Real.
---
I, like many have worked through emotional hurdles in life, including anxiety and depression and continue to grow and learn from my experiences and my clients.
---
My journey to a better lighter life started when I recognised the power of the mind, I have always pushed forward but my mind truly expanded when I recognised how to silence the mind, meditation, mindfulness and the power of positive and direct thinking. What you put your energy into with your mind is what you create for yourself in your life.
---
As a counsellor trained in Cognitive Behaviour Therapy, Nero-linguistic and Time Line Master practitioner I am also a certified Hypnotherapist, Reiki Master and have experience in counselling clients working through drug and alcohol dependency.
---
I have worked as a cleaner from as young as 14 and for myself in my cleaning Business for over 12 years. In those years I have seen people's lives change for the better. I am passionate about strengthening and empowering peoples emotional, mental, spiritual and physical health. to live a life, they love. At an affordable price, working with the clients in a physical and mental capacity.
My Qualifications include
Diploma in Counselling (The Redman Institute)
Certified Master of Neuro Linguistic Programming Therapy (Evolve & Relaunch)
Certified Master of Timeline Therapy Practitioner (Juliet Lever)
Reiki Master (Nurturing Humanity)
Certified Hypnotherapist (Evolve Mind & Body Paul Elisio)
Suicide Prevention Training
Cert 4 in Community Services.
Energetic Healer (Adelaide Healing Centre)
Certified AromaTouch Practitioner (Doterra Essential Oils)
Psychic and Medium ship Training (Cheryl Rae Adelaide Mystery School)
Working as Case Worker in AOD @ Drug Arm (Warradale)
Life and Domestic Goddess
First Aid Police Clearance