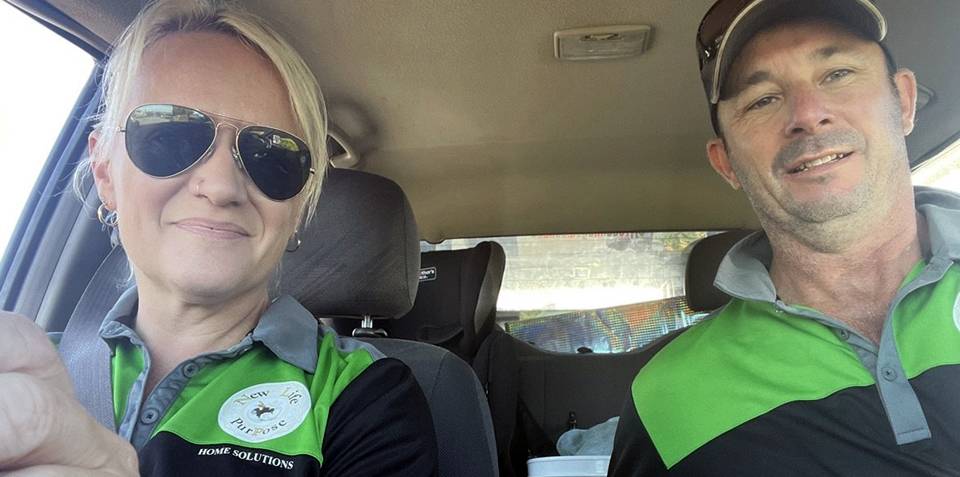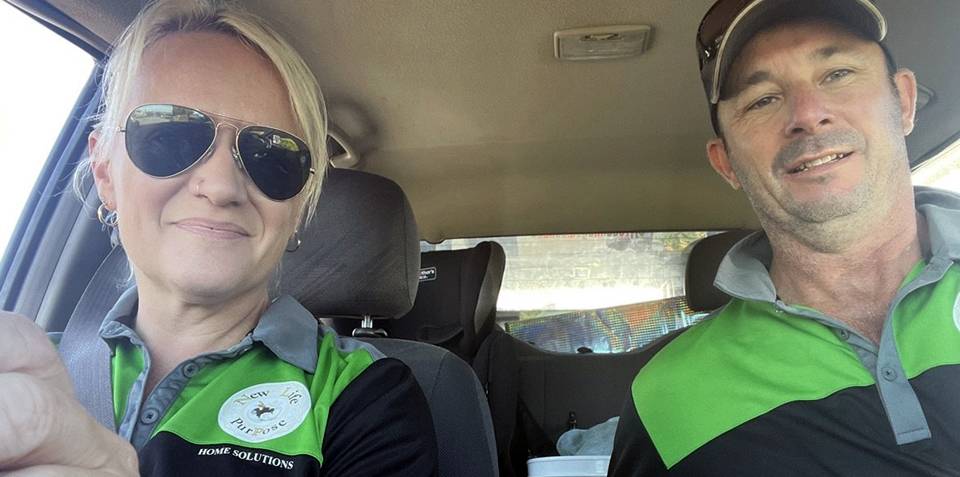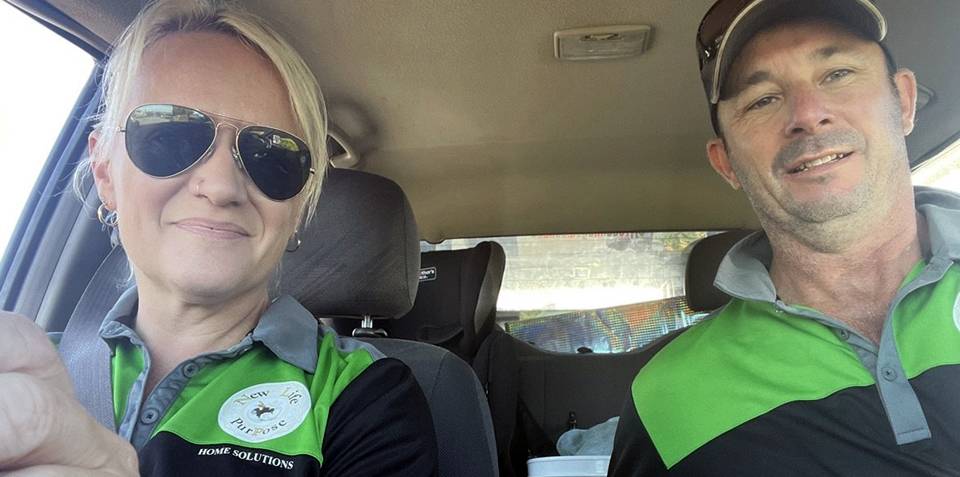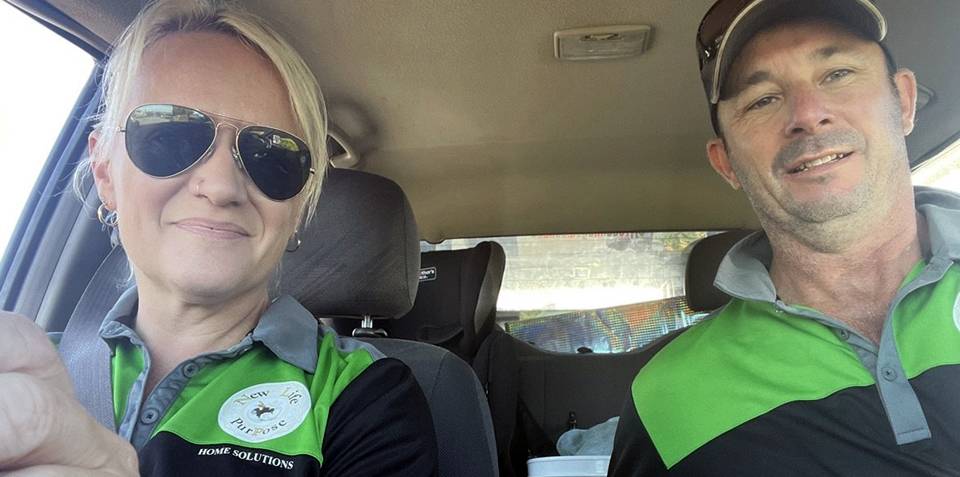 Here at New Life Purpose Home Solutions we are able to help you gain back control over your living environment. Therapy comes in many forms and studies have shown that cortisol (the stress hormone) levels are higher in people who have a cluttered home.
Hoarding and mess often leaves people feeling embarrassed to invite friends and family over, adopting unhealthy eating and sleeping habits, living with allergies triggered by dust mites or mould. Trip and fire hazards can become a concern and you just don't know where to start.
Prioritising the range of Services that our clients require allows us to tailor support to their specific needs. We will create a plan that will not only improve the quality of their home but also assist in finding a new sense of calm within their living spaces. During the Hoarding Consultation Process, personal trust and bonds are formed, hope is reignited, a sense of space, calm and clarity starts to unfold. Even after their first session many of our clients have commented that they "just feel lighter".
We are registered and Insured through Berkley Insurance Australia and IICT International Institute of Complimentary Therapies.
Service Locations
Whilst we are based in the Southern Suburbs of Adelaide we service a range of locations including:
For our regular Domestic and Support Services we travel between the Southern Suburbs and the Adelaide CBD.
For our Hoarding and Squalor services all locations including the Fleurieu Peninsula, Gawler and Murray Bridge are considered.
Our Mission is to …
listen to your needs and work together to encourage motivation and provide support to encourage you to make decisions that will enable you to proceed in decluttering your home.


unlock space in your home, making it more accessible, and thus enabling your daily routines to flow with greater ease. Living in a clear and organised home frees up your time to enjoy your life and the things you love.
balance the energy flow in your home using simple Feng Shui Techniques, by suggesting ways to harmonise your living spaces and as a result bring calmness to your Soul.



liaise and work with support and housing organisations to assist in the prevention of possible evictions.