If you are a Hoarder or have somehow found yourself living in squalid conditions, we are here to take positive, physical, non-judgemental ACTION to clean up your home while providing support, space, active listening and understanding.
Whatever the area in your home that has become unmanageable or even the whole house we are equipped and passionate about helping others to feel proud of their homes and themselves. Often people become embarrassed or ashamed to invite people to their homes. Reuniting family relationships and friendships is important, removing squalor helps our clients to make their home an inviting place again for friends and family to visit.
We have a practical therapeutic approach towards physical cleanups, whilst also supporting the client though the process. We see the change in a clients outlook on life and spark in their eyes as the cleaning process gets underway. This in itself is therapy. Often at the end of a clean up the client feels a NEW lease of LIFE, a new direction, and an energy to take the next step in decluttering their lives and moving forward to achieve their PURPOSE.
This process also extends to Gardening and Yard Clean Ups – We prefer to use our Trailer service for two reasons. Firstly, it is more cost effective than skips and secondly the items are taken away the same day to prevent any temptation to bring any items back into the home.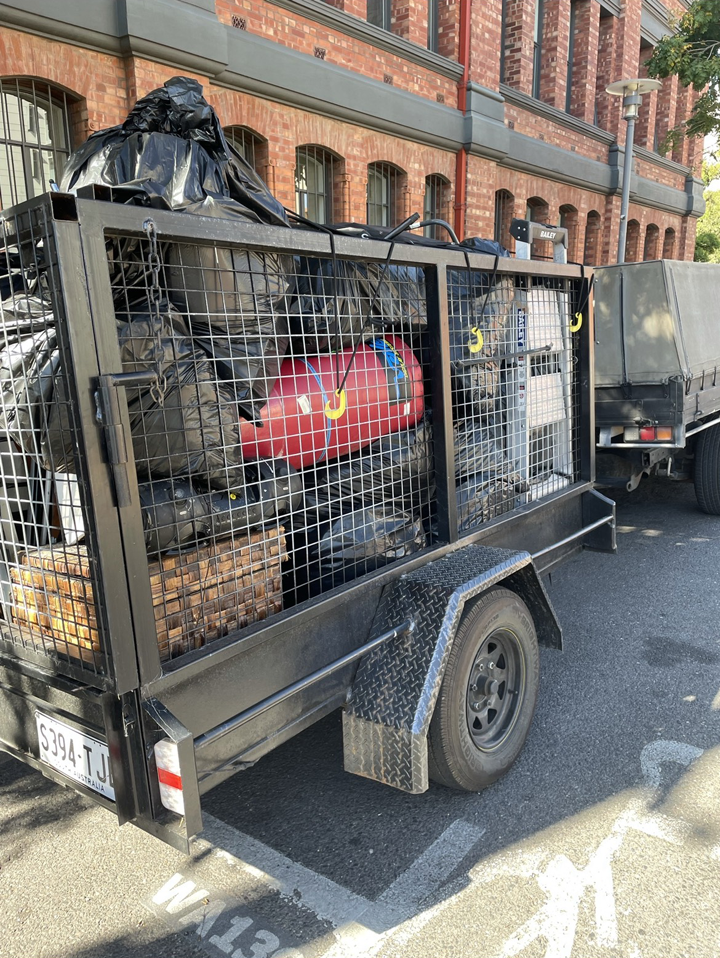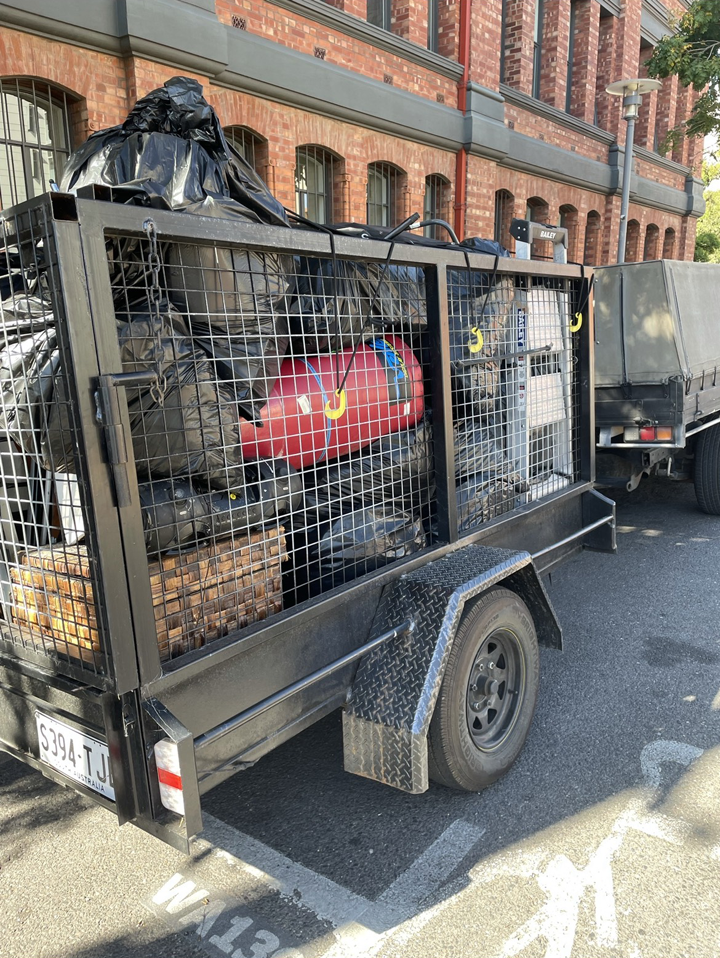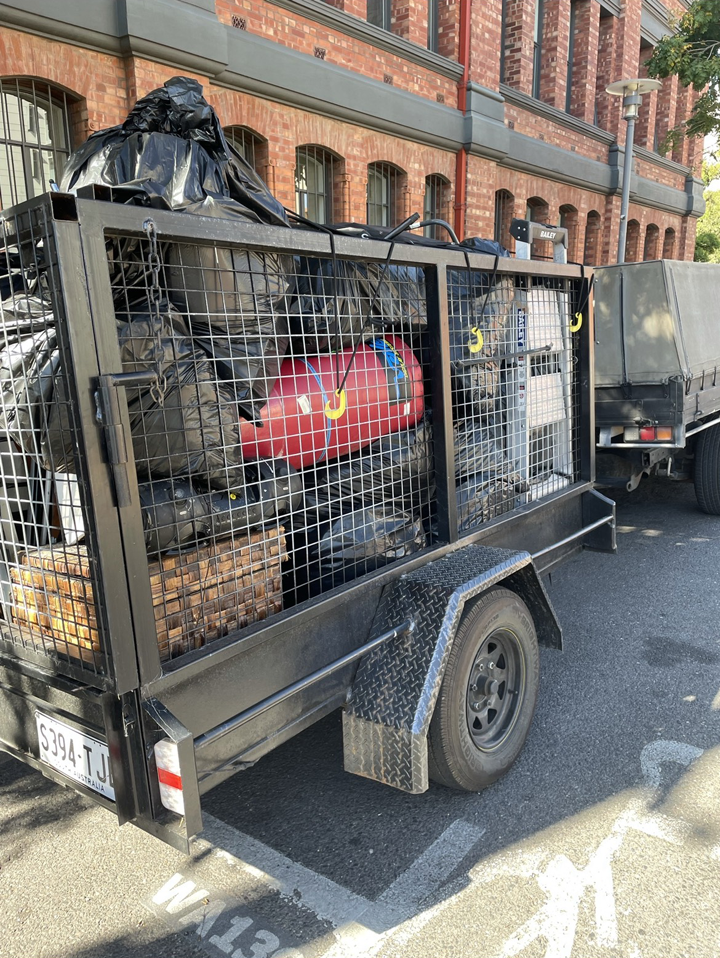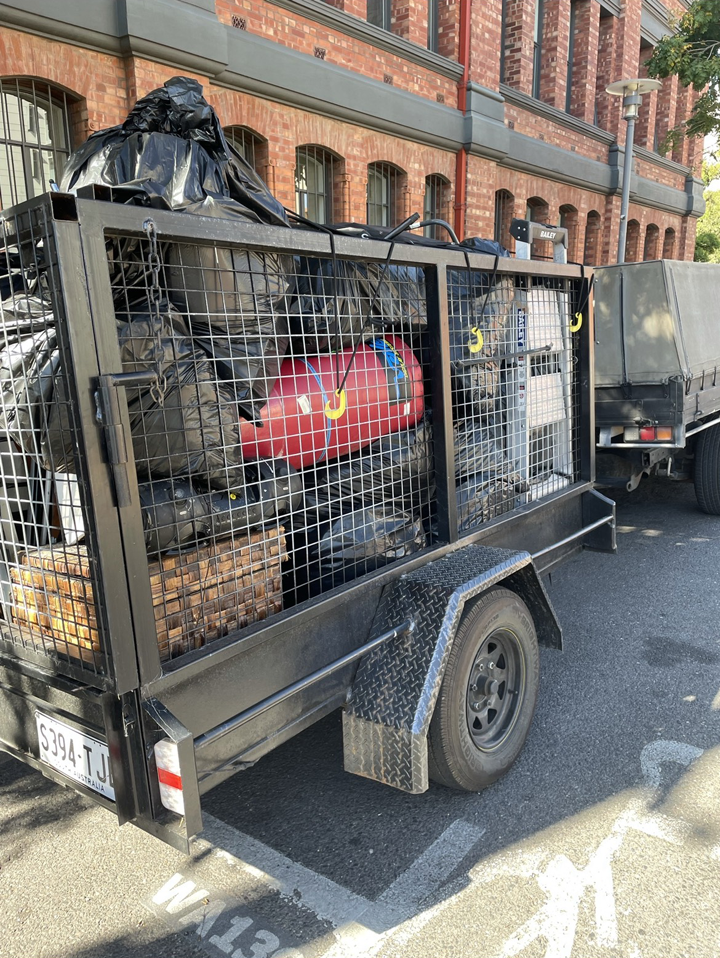 A number of our clients already have a range of supports offered by other agencies, we supplement those services by working closely with support coordinators to provide a holistic service that enriches our clients' lives.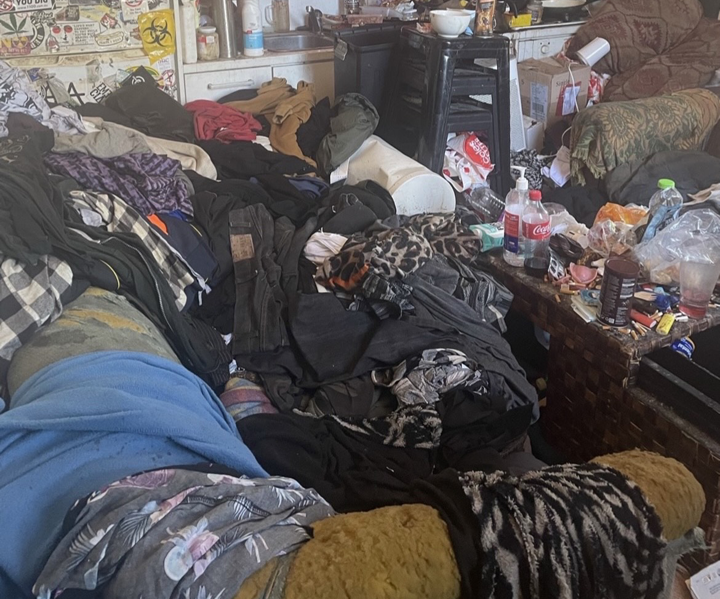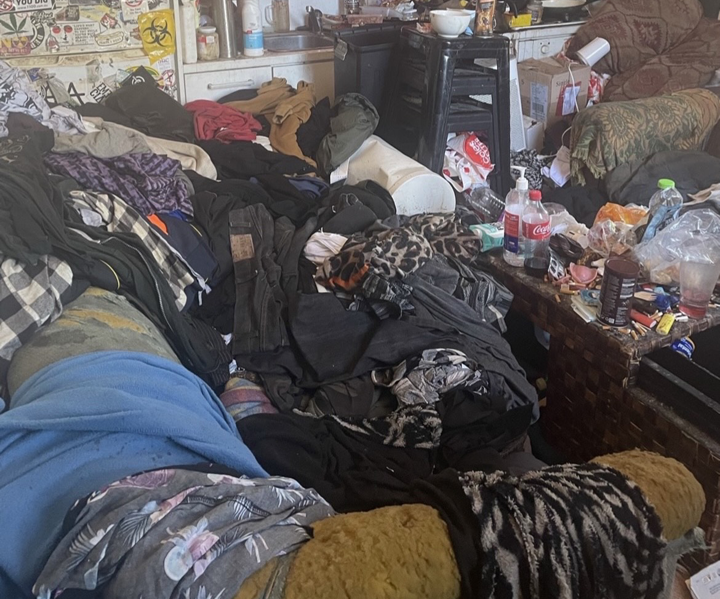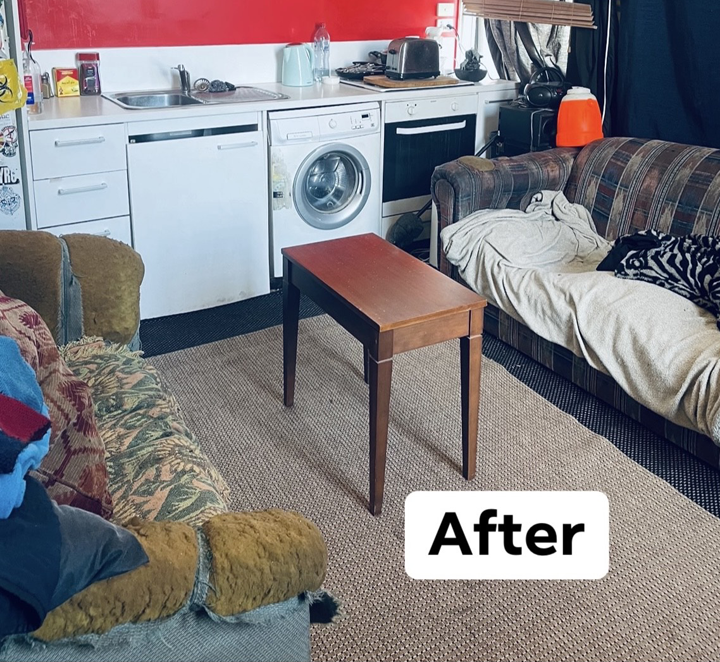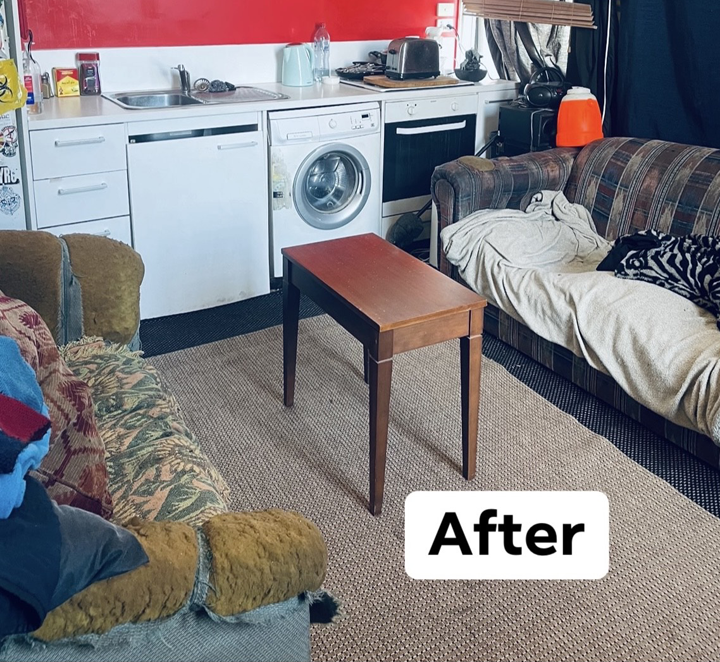 Counseling is offered for 1 hour per scheduled clean up session – After the clean-up is complete. This is because often peoples goals, priorities and outlook on life changes dramatically during and after the clean up process.
We understand that NDIS funded clients may require an additional level of support in bringing about positive change in their home.
We currently work with many Mental Health organisations assisting participants in their homes and are able to work with Plan Managed and Self Managed NDIS clients.
Pricing as quoted.
To receive our support or to book our 1 Hour Consultation, you can contact us via our website, call us on 0448 899 630, or you can also message us on facebook.
You can also make an enquiry with your support co-ordinator (if you have one) and we can work with them to plan your required supports.