A core strength of our service is that we are able to compartmentalise the tasks at hand – no matter how big. We will help you to break down the areas that need attention and put together a plan to tackle specific areas within each session. This can help take away the stress of not knowing where to start and assist in completing achievable goals. New Life Purpose Home Solutions has a caring and diverse team that is able to address our clients specific needs.
Working together, let's get down to business with the rubber gloves and get scrubbing, replacing all that chaos with a sense of sanctuary and calm.
There are common areas of the home that usually require our support, below we will ask some of the serious questions that we will help us build strategies and techniques that we implement to get back in control of your living space.
---
THE KITCHEN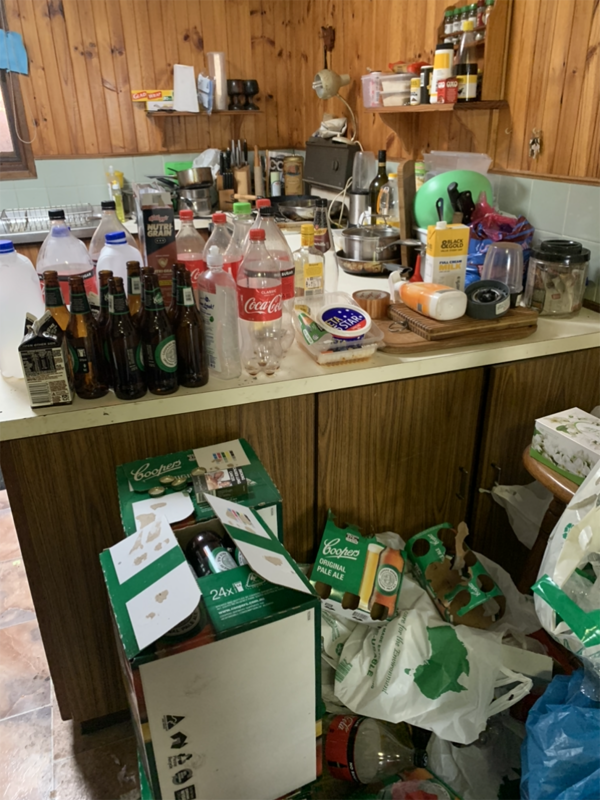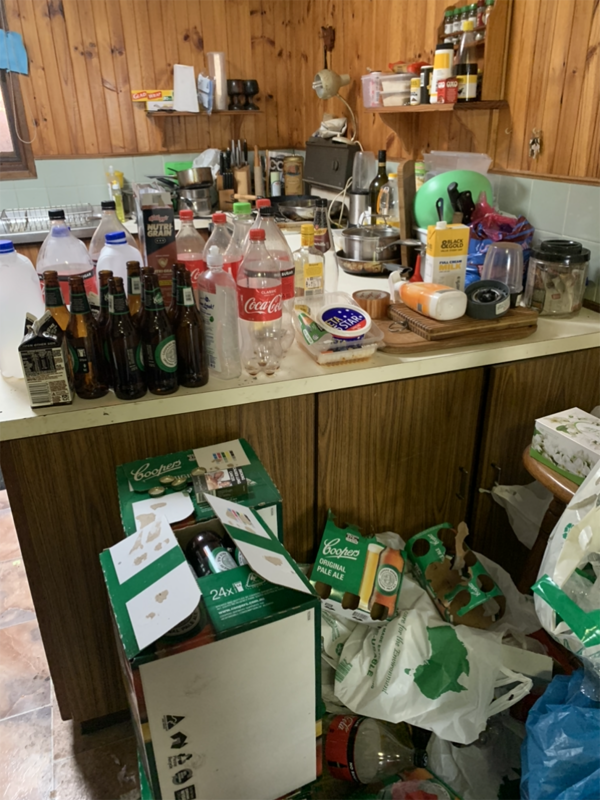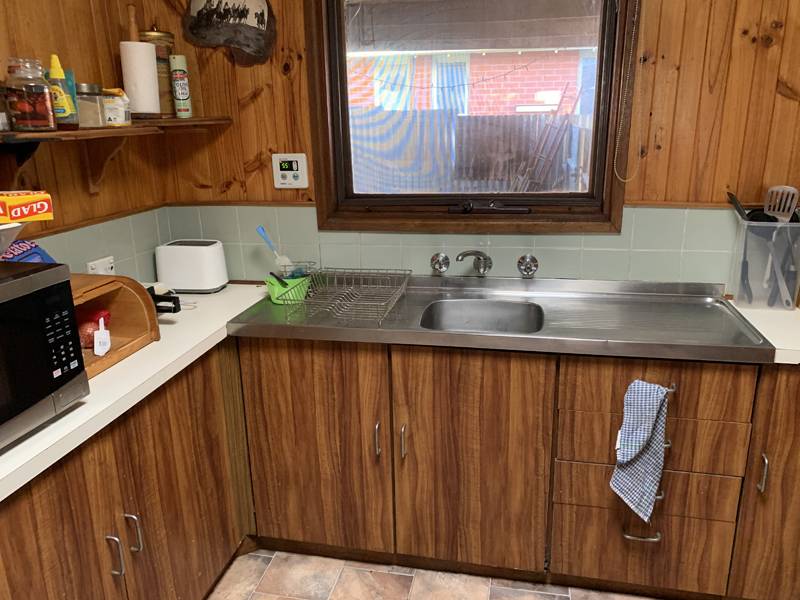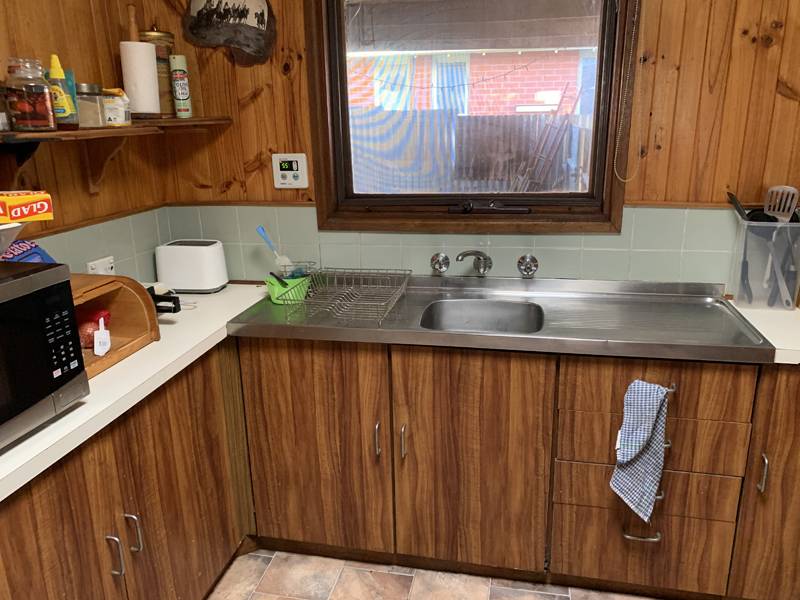 Get Rid of Anything Expired – How many of you have a full pantry but just keep re stocking each week. I guarantee you will have many expired items lurking in your pantry, medicine cabinet, fridge, or freezer.
Are you overloaded with Tupperware and a draw full of cooking utensils, mixed match? cups and a cupboard full of glasses. What is lurking under your sink? Is your kitchen a dumping ground for kid's shoes, school bags or paperwork?
Are you heading out the door to eat out, or spending money on Take away? Or perhaps your kitchen is inaccessible due to poor hygiene and clutter, vermin or years of built up mess.
Are you Gaining or losing Weight because of Unhealthy diet choices or lack of motivation to cook at Home?
Studies have shown that a tidier kitchen encourages healthier eating.
Cupboard doors need fixing. Ovens need Steam Cleaning.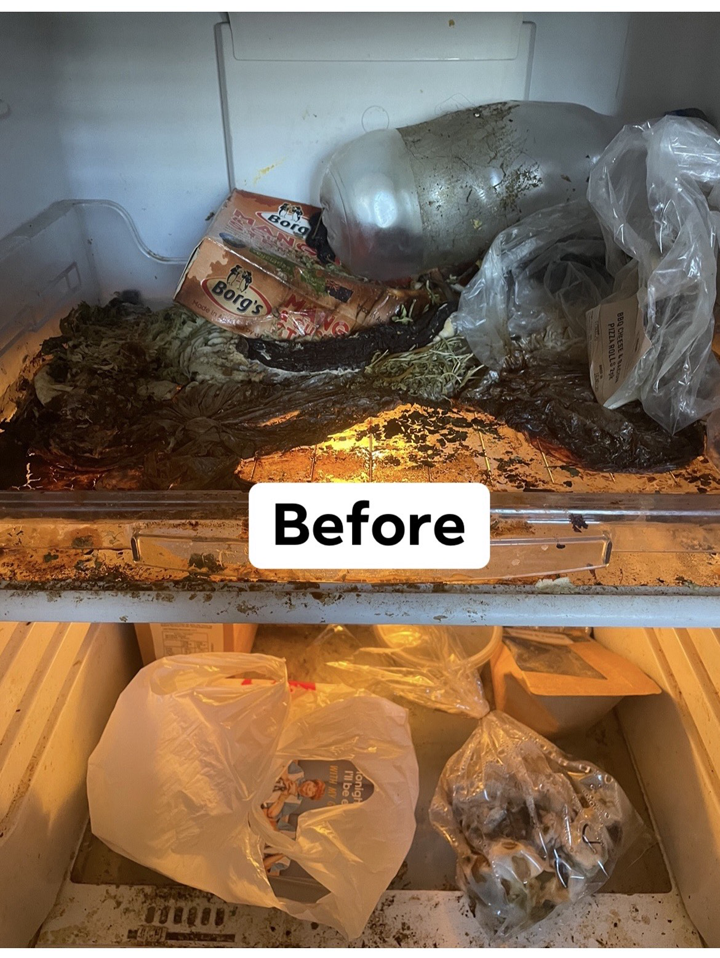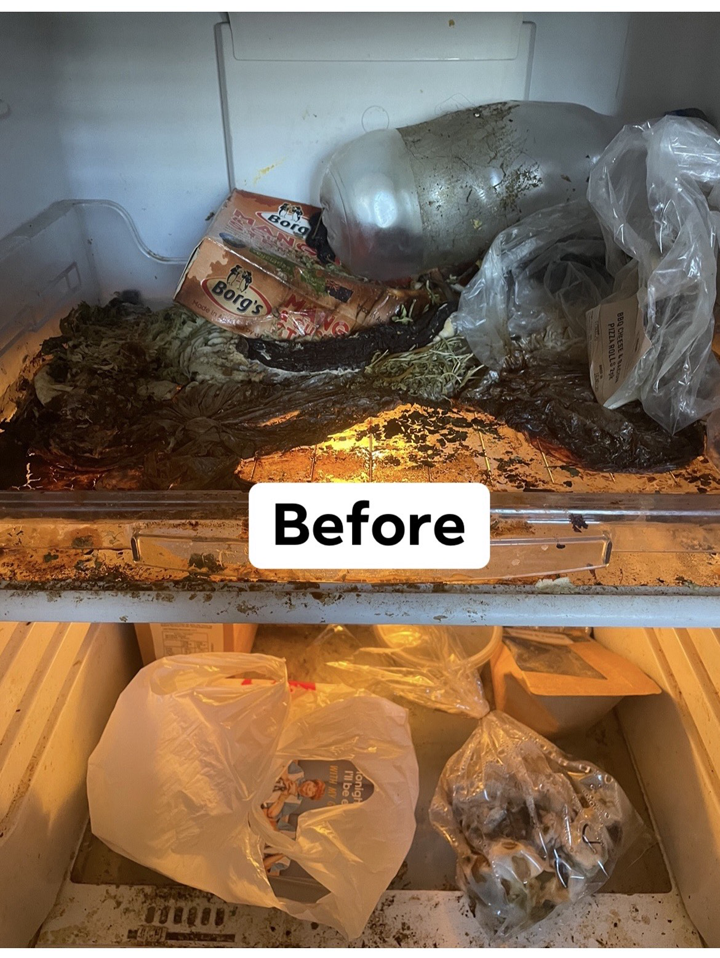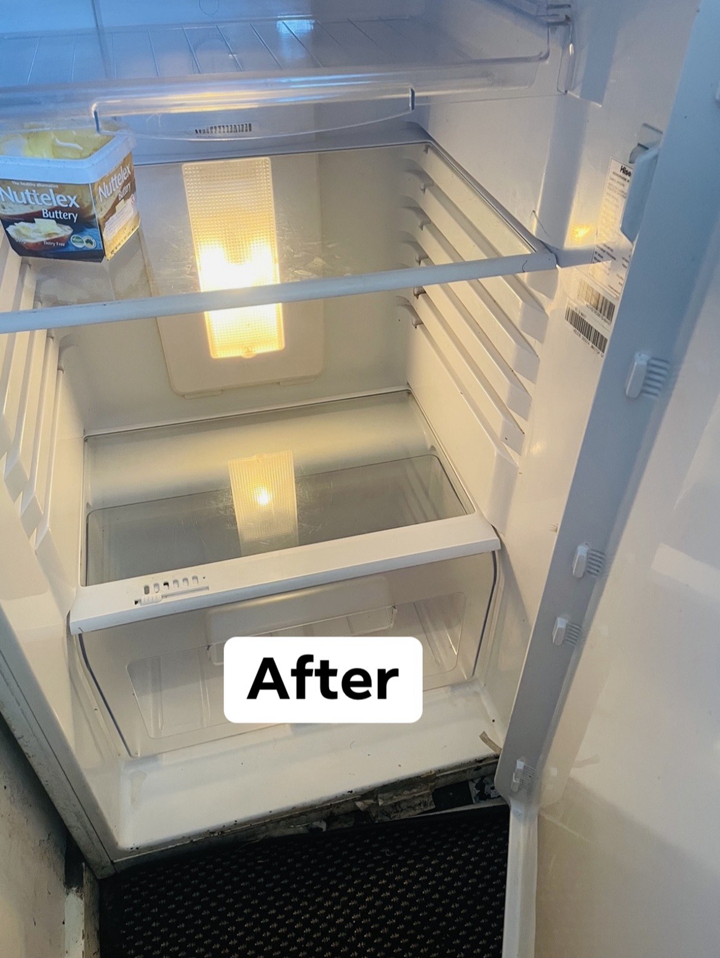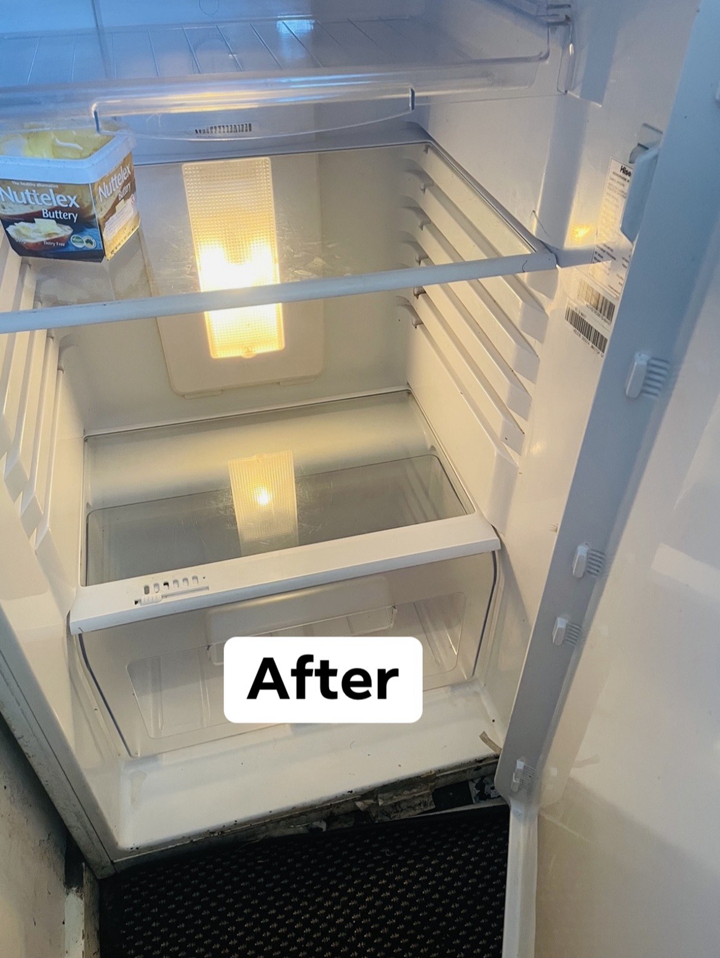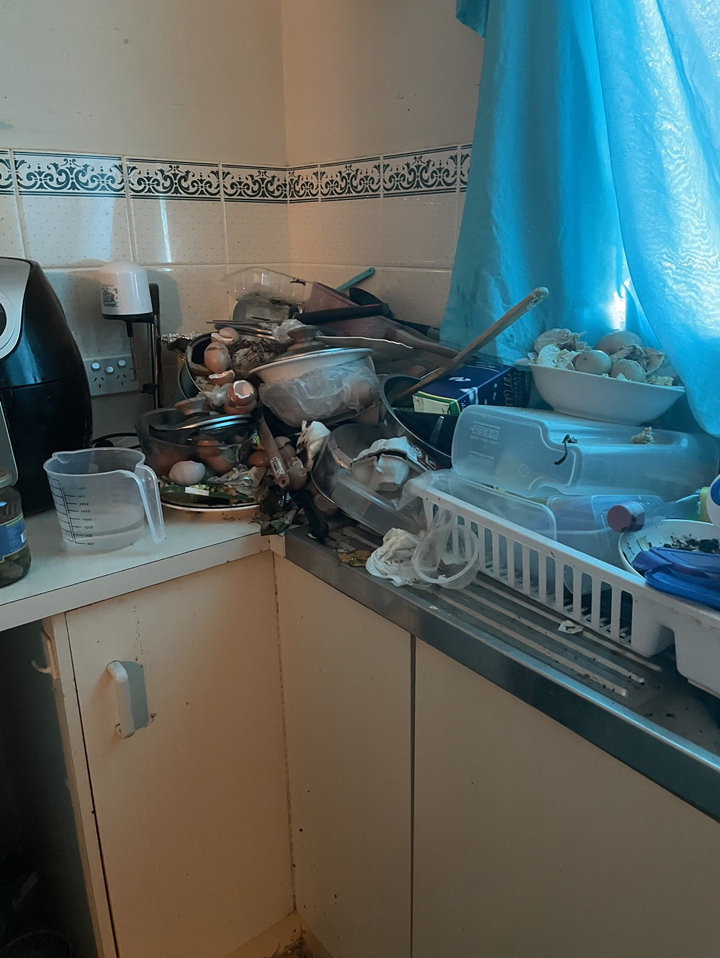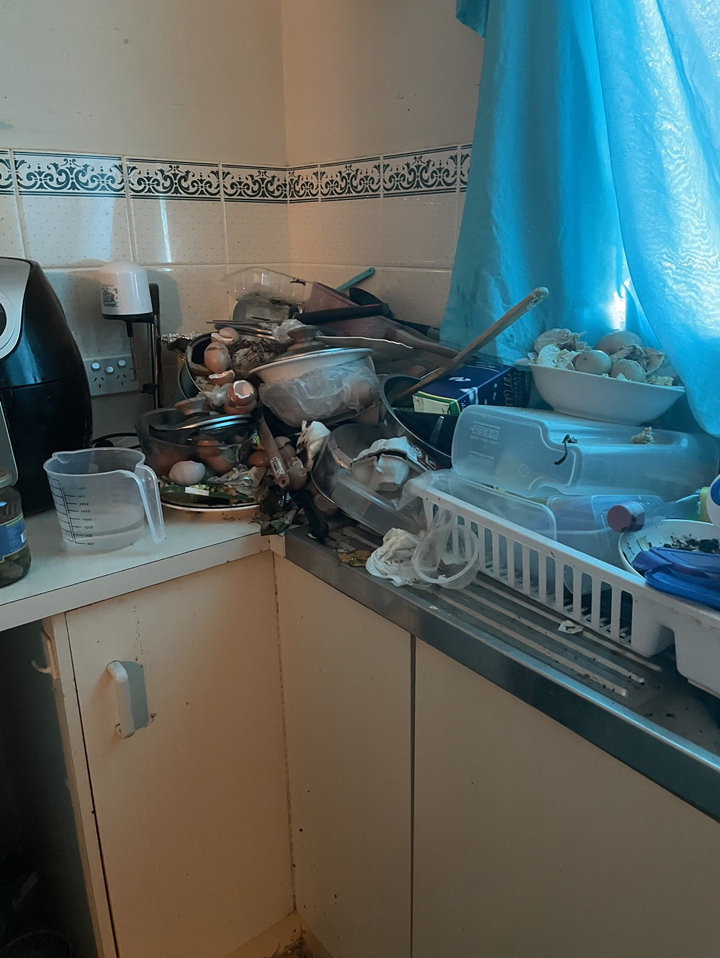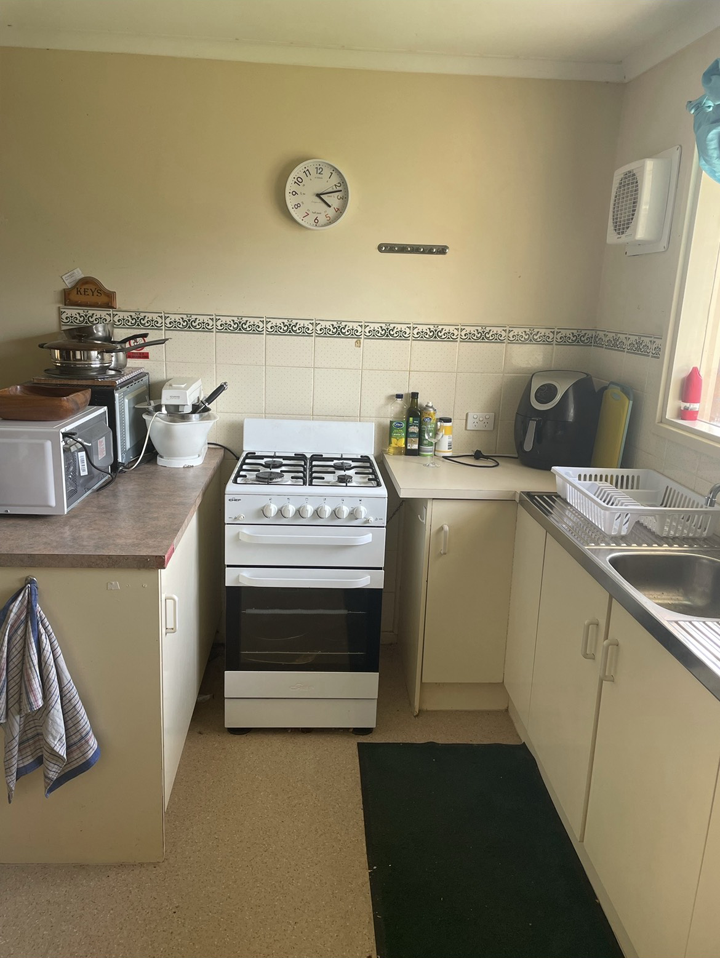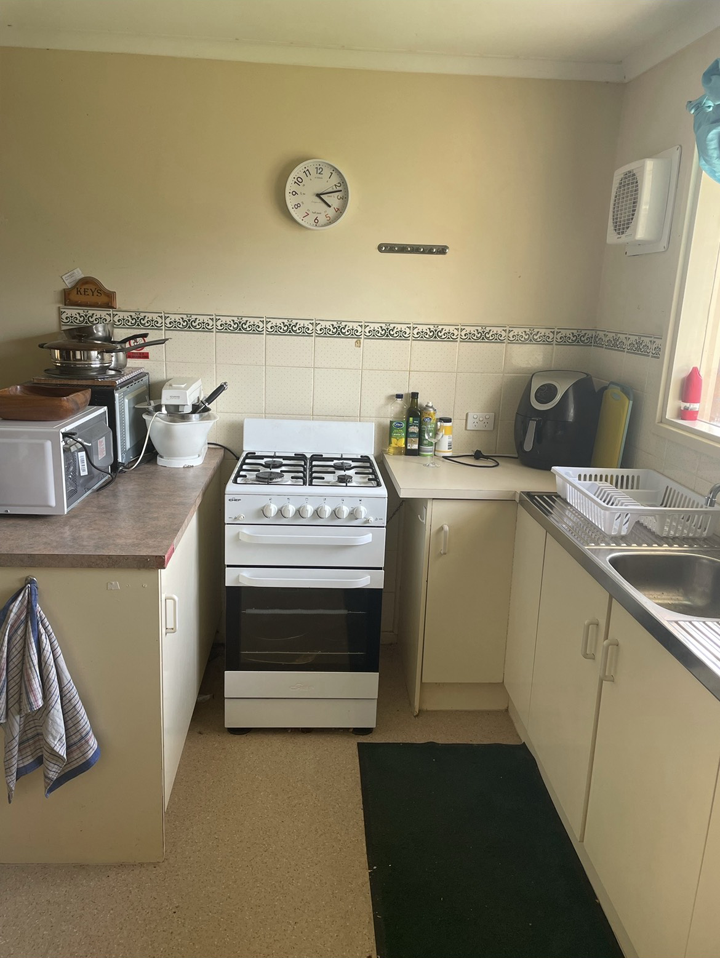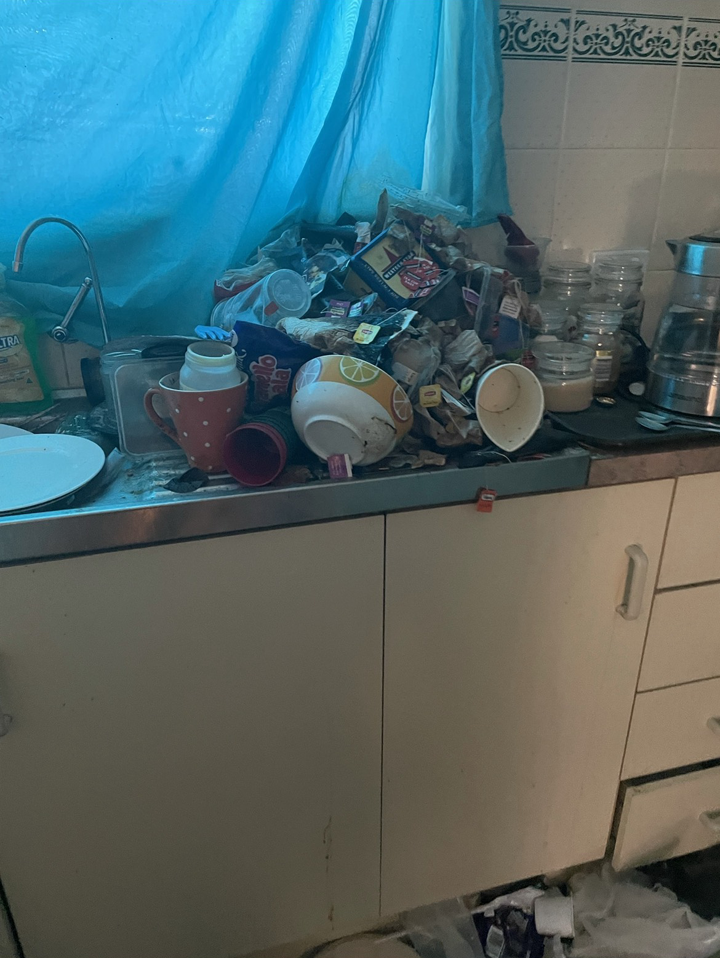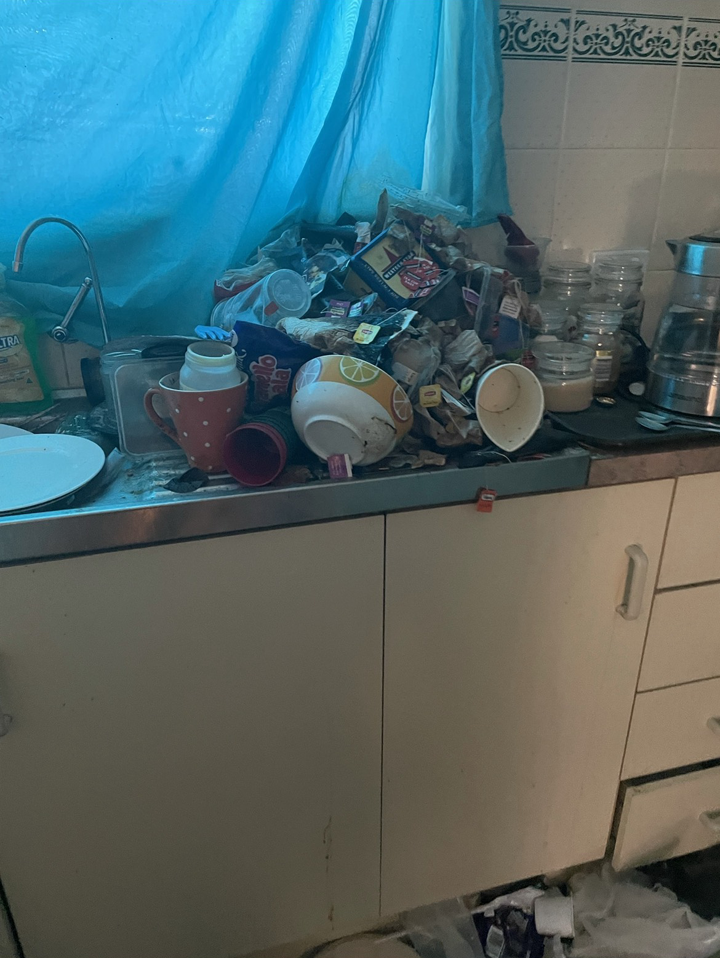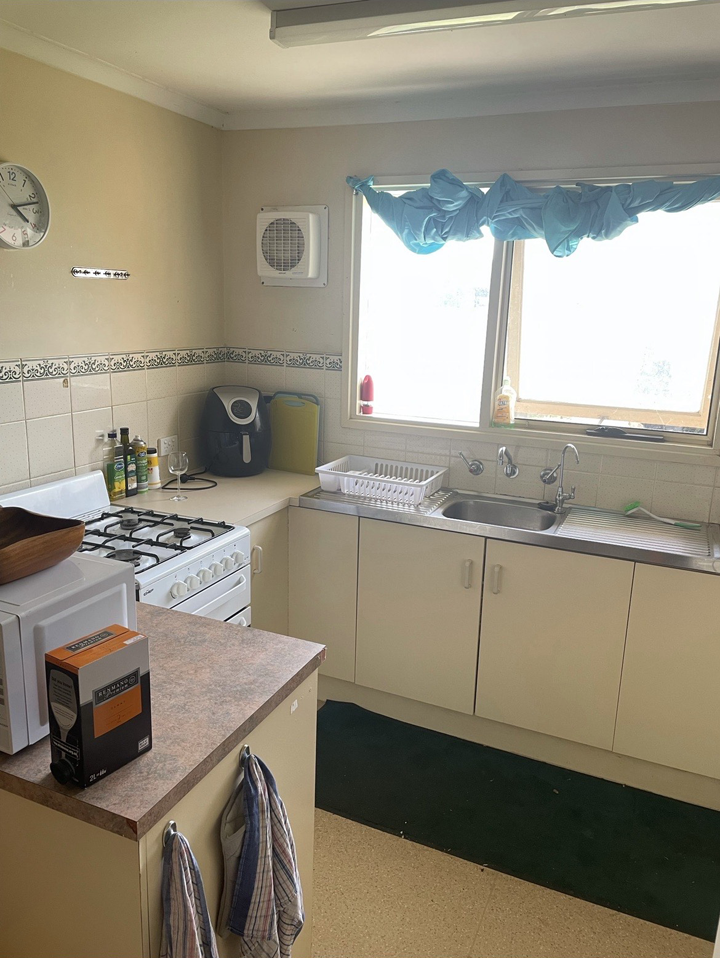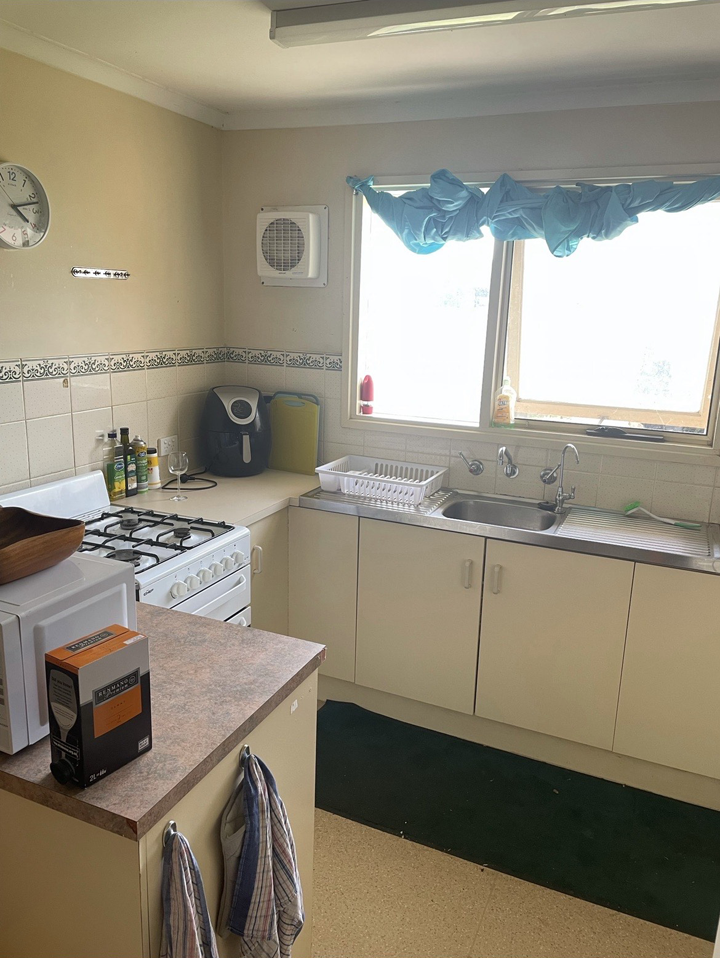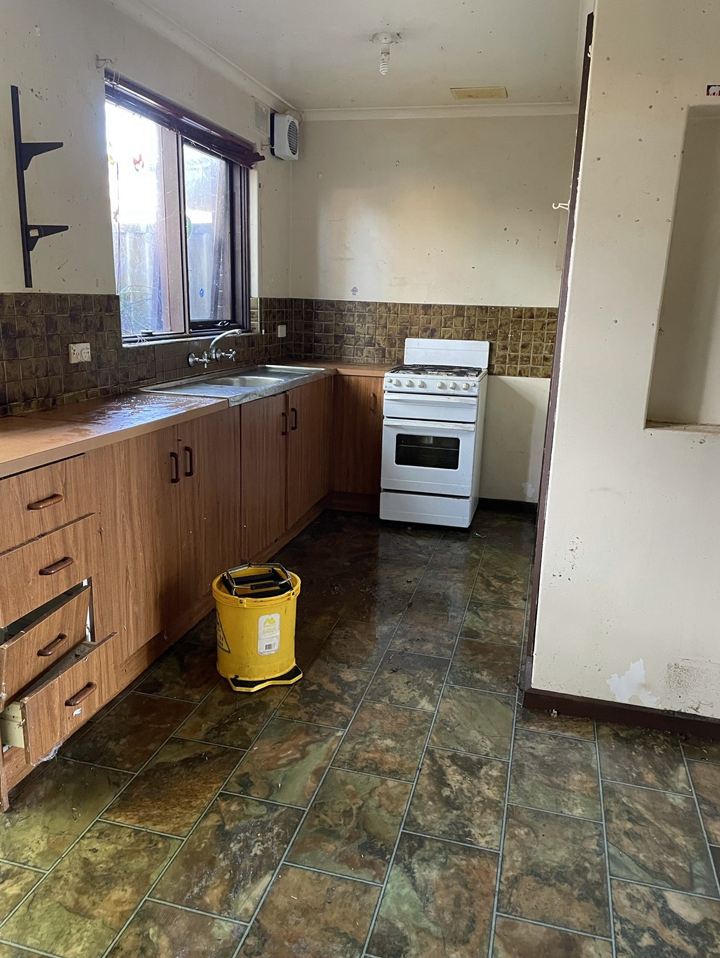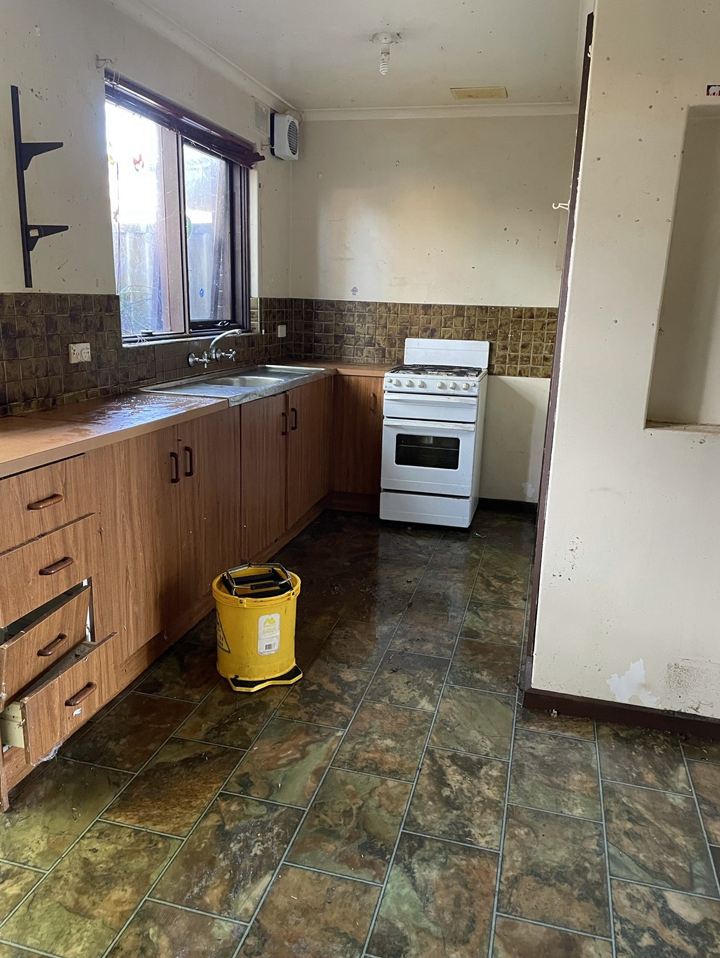 THE BATHROOM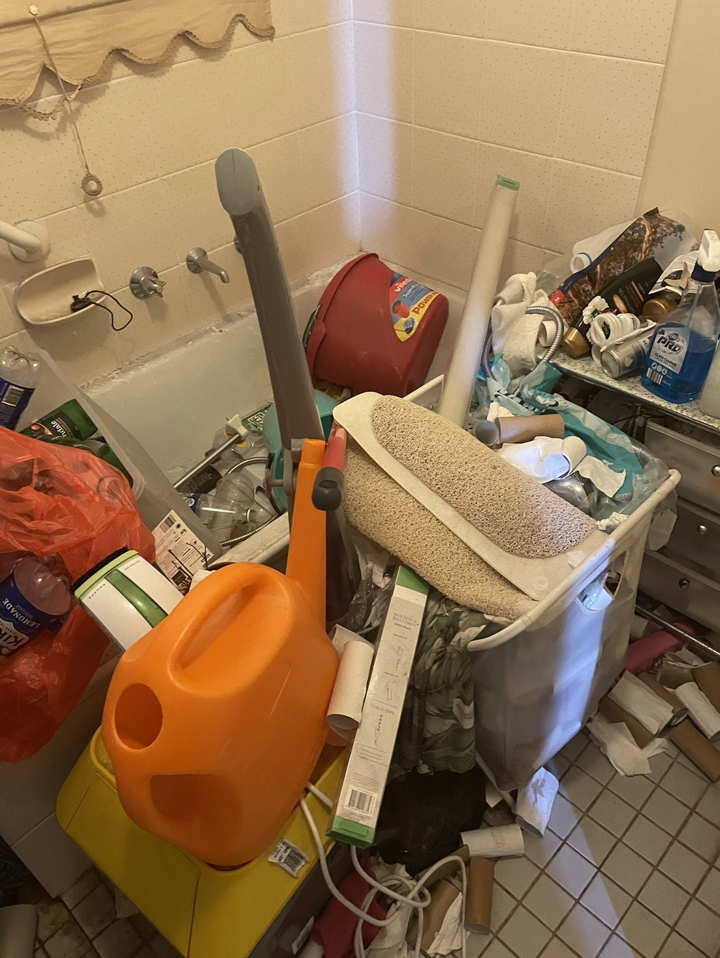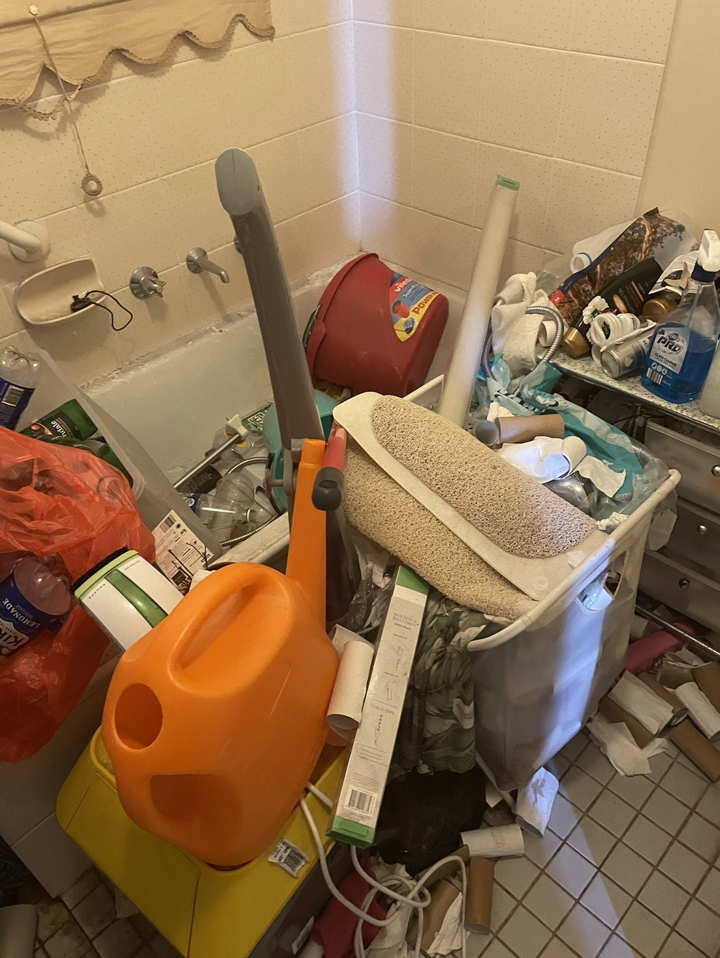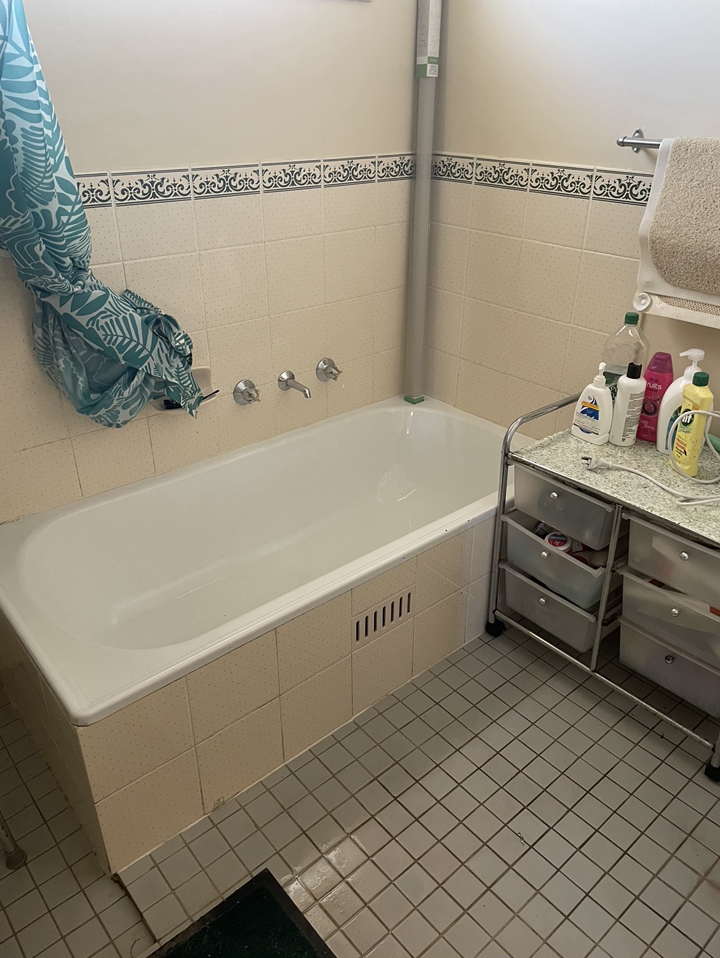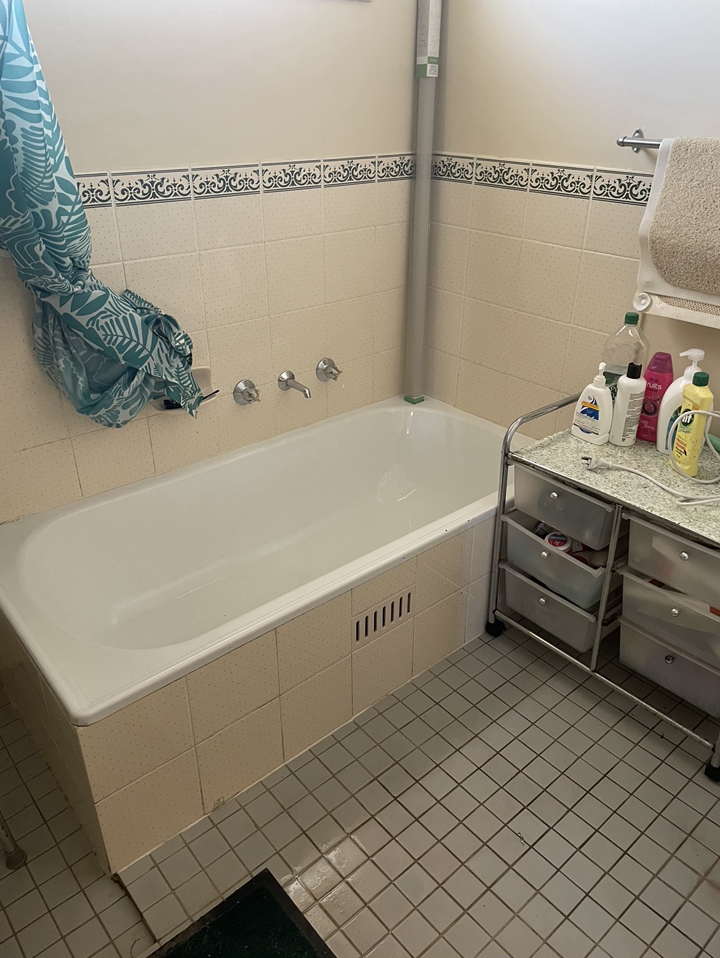 Is Your Bathroom Leaving you frantic and running late in the Morning?
Do you open up draws filled with old makeup, tissues, old bottles of toiletries, gifts you feel guilty to part with. Can't find your tweezers, nail clippers, hair bands, clips. Trays and organisers are a great way for you to be able to get your hands on all those small items.
Are you completely unable to use your bathroom due to it becoming an extra storage room, is your bath filled with clutter and items you have accumulated?
Is the Mould Making you Sick? – Even Minimal exposure to mould increases the risk of depressive behaviour by 30%
Are your kids bath toys a mass of mouldy plastic? Before your kids reach out and put them in their mouth let us get them cleaned up, or recycled and replaced.
Is your personal hygiene at risk?
Creating a space to spend time on your physical appearance and cleanliness is important to your overall well-being. Feeling fresh is one of the first steps to making positive change in your life.
THE LAUNDRY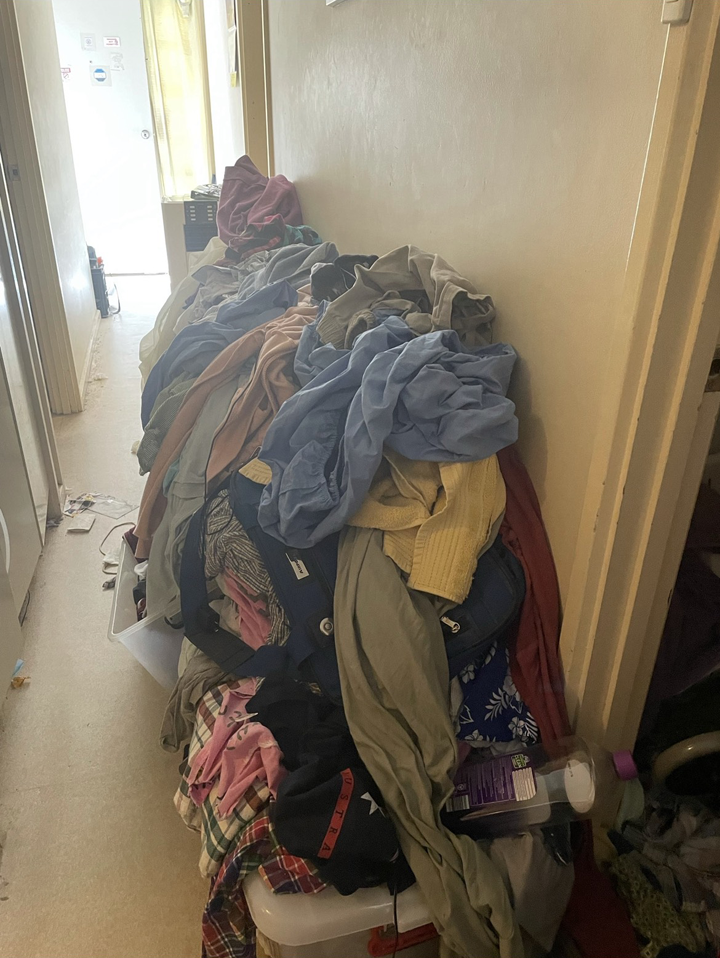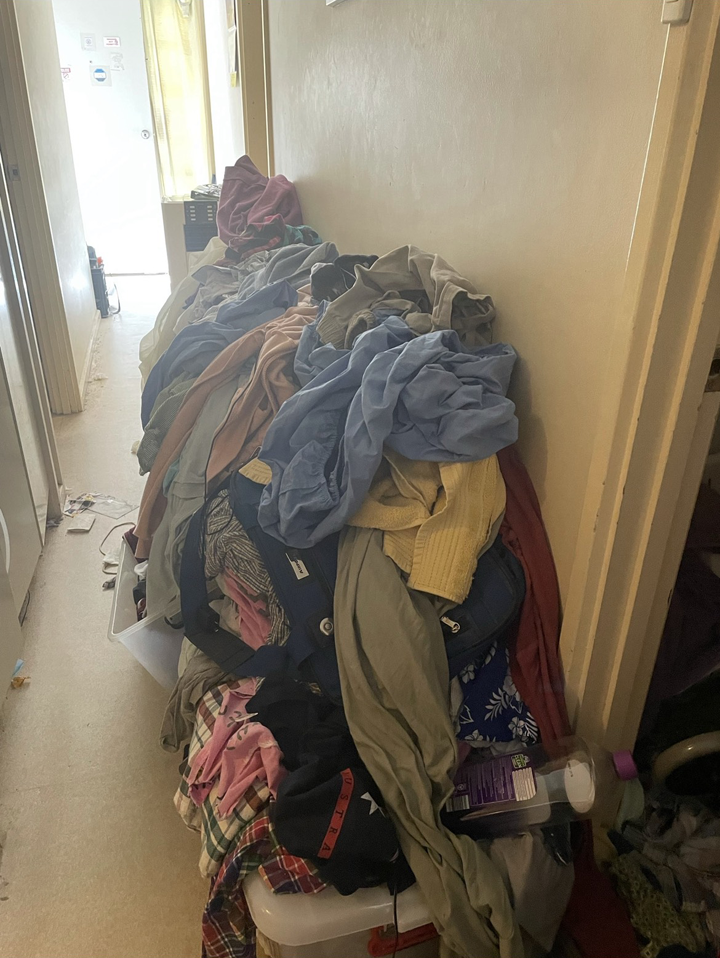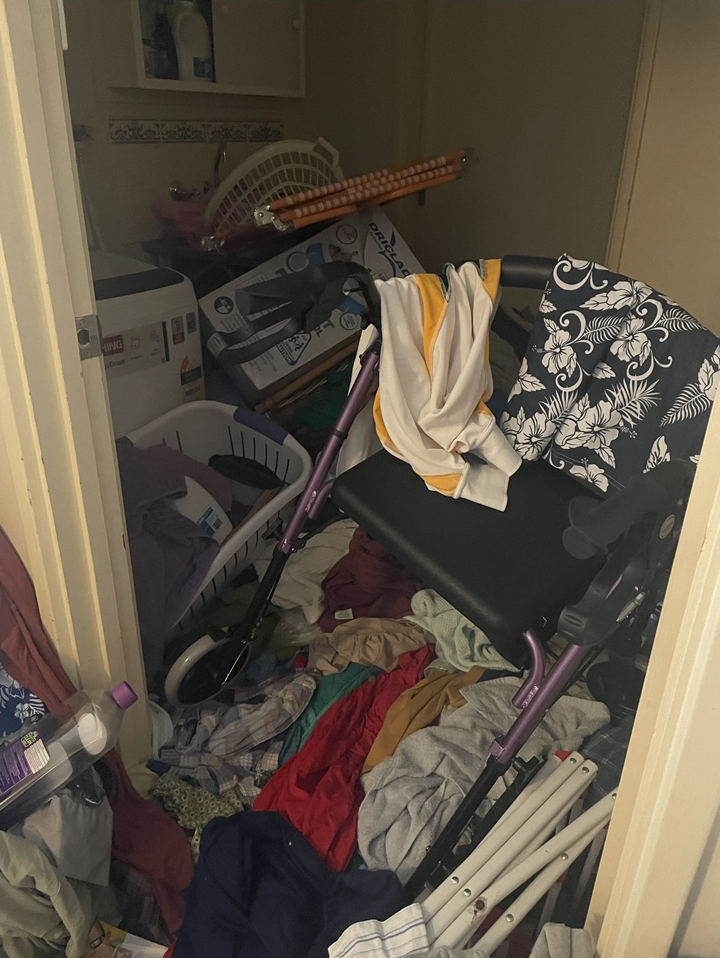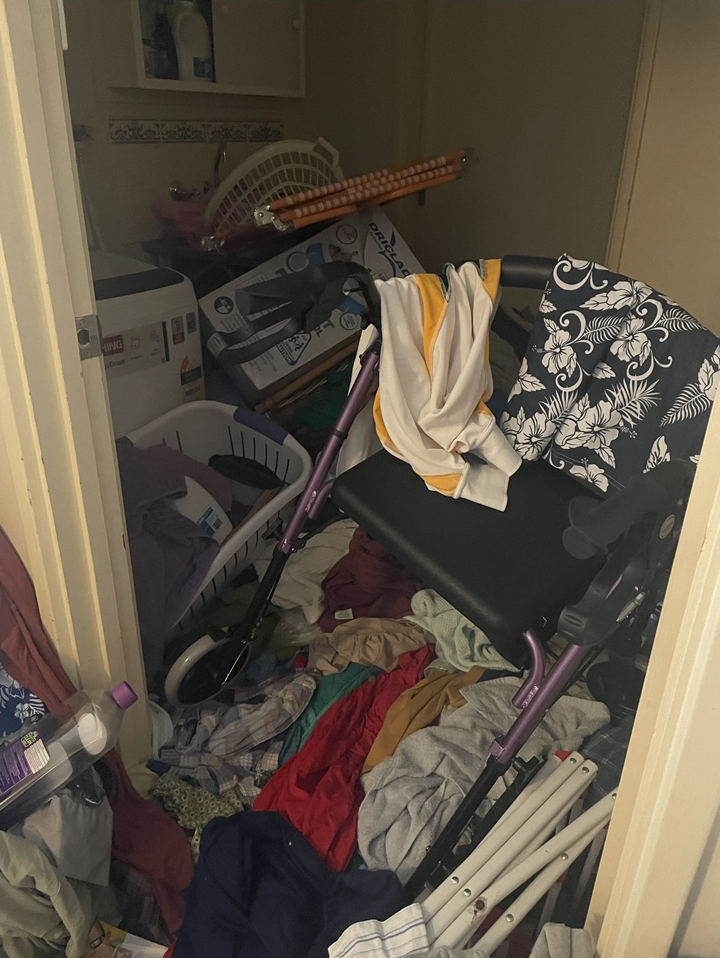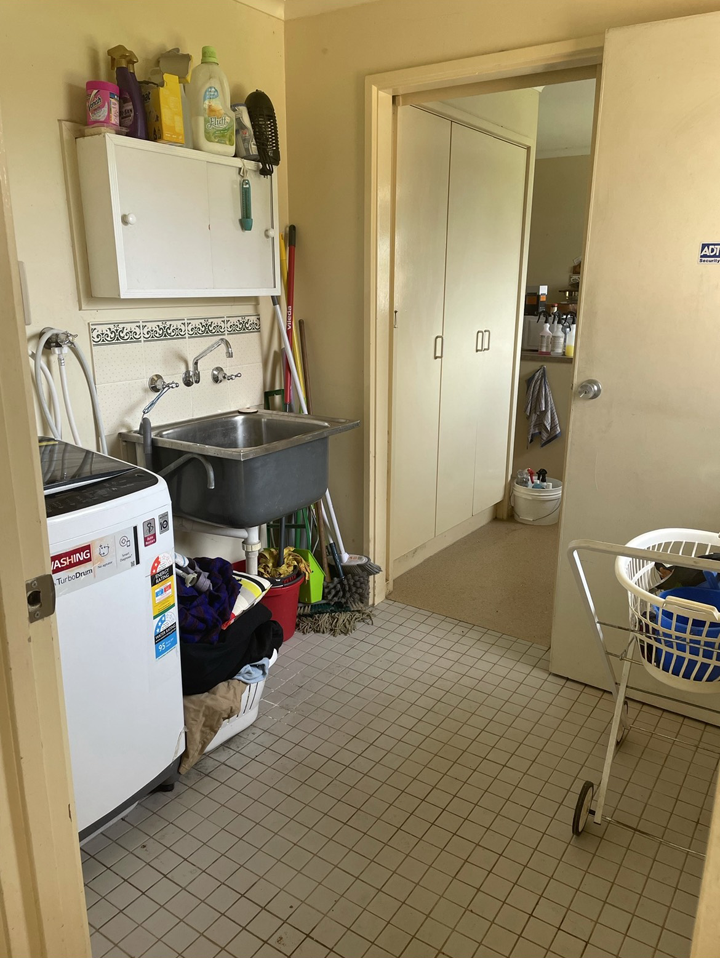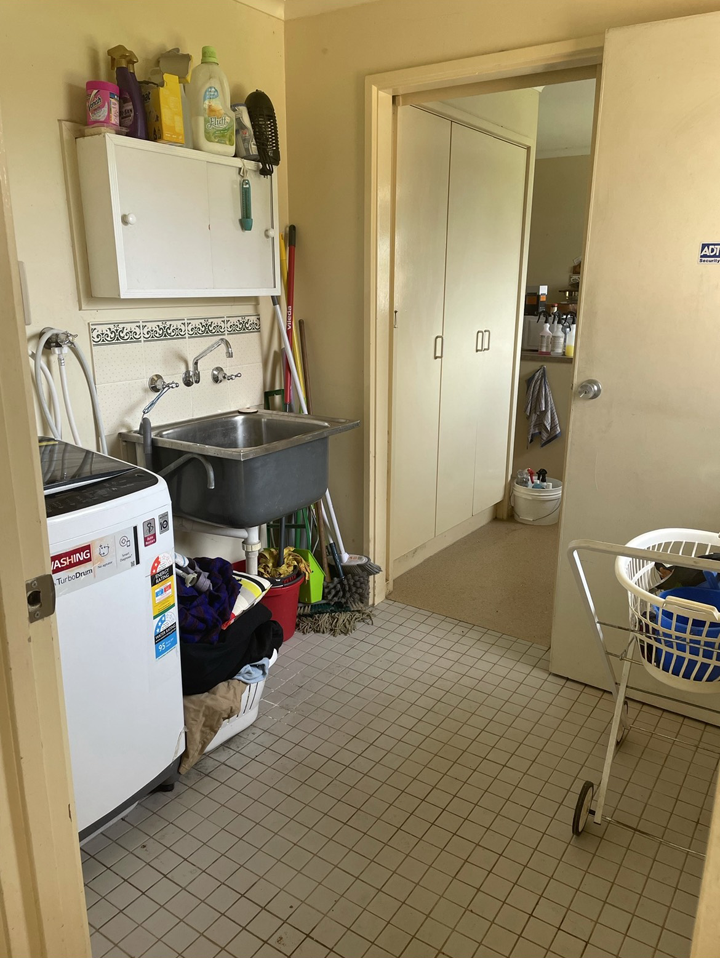 When things get out of control, the Laundry is usually the first to suffer. Letting clothes go unattended in the Laundry can lead to mold growth and attract spiders. Hygiene in the home starts with where we wash our clothes.
BEDROOMS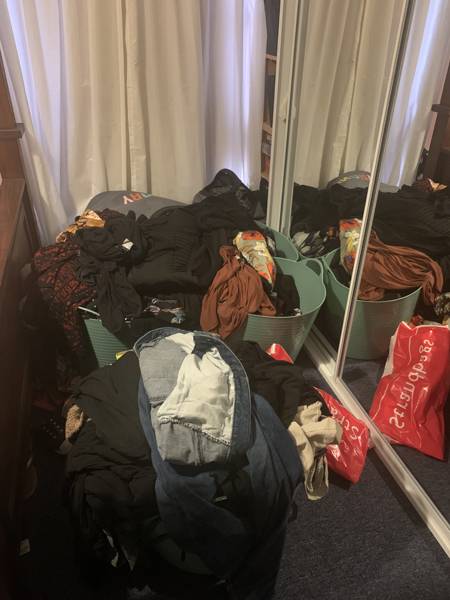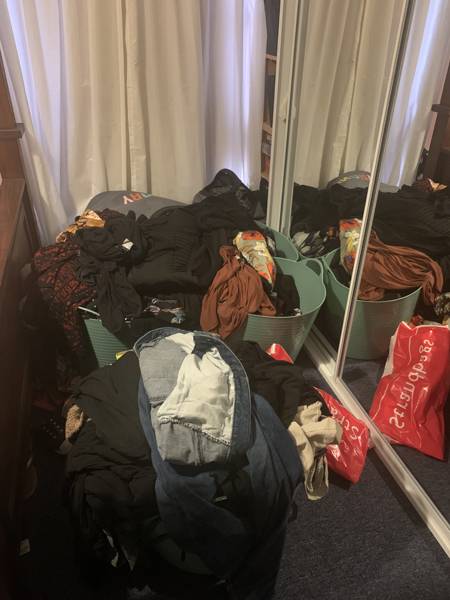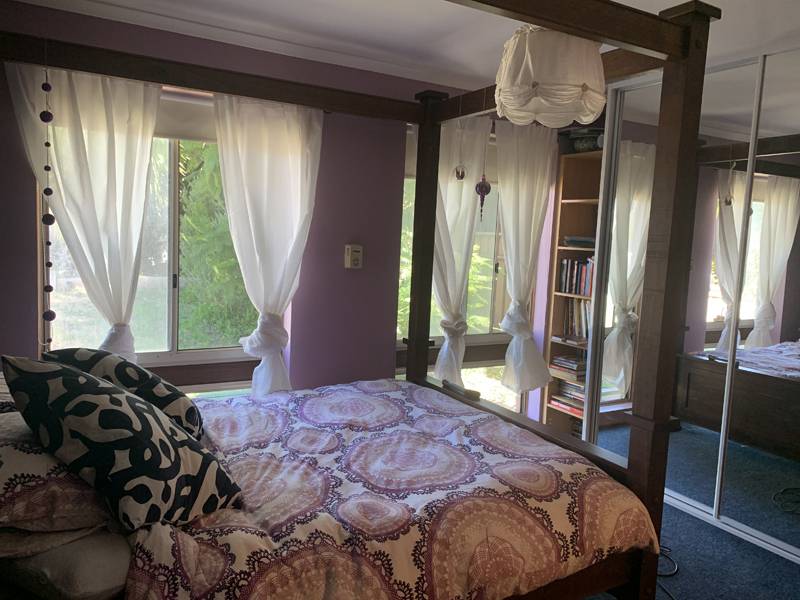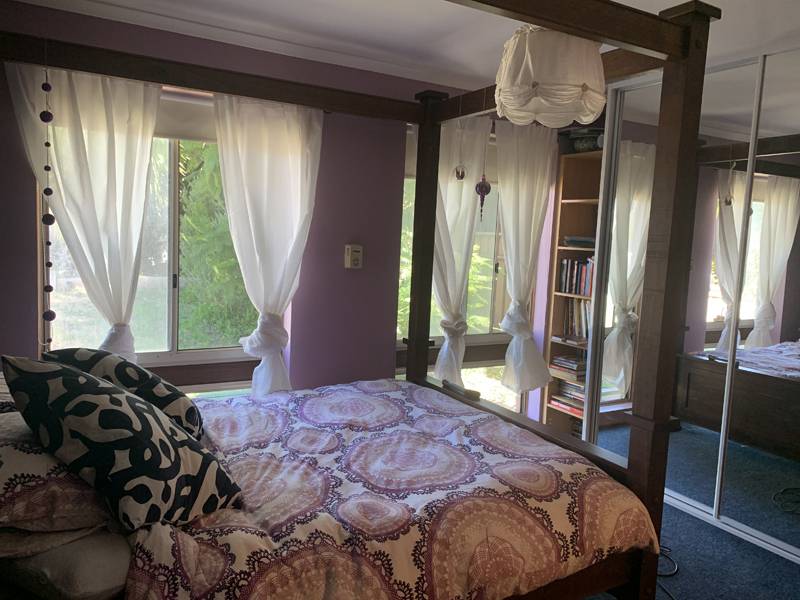 FACT – a clean and organised bedroom equals a better night's sleep.In the UK 44% of adults suffer from allergies and 59% of indoor allergy sufferers say their symptoms get worse in the bedroom.
FACT – a clean and organised bedroom equals a better night's sleep.
In the UK 44% of adults suffer from allergies and 59% of indoor allergy sufferers say their symptoms get worse in the bedroom.
What's lurking under your bed? Are you asthmatic? Itching and sneezing ? When was the last time you actually looked at the dust on top of your fan or wardrobes? Do you have soft toys, books or piles of clothes accumulating dust? Chances are you have these little critters lurking. Amongst other places they also live in mattresses, bedding, furniture, carpets and curtains.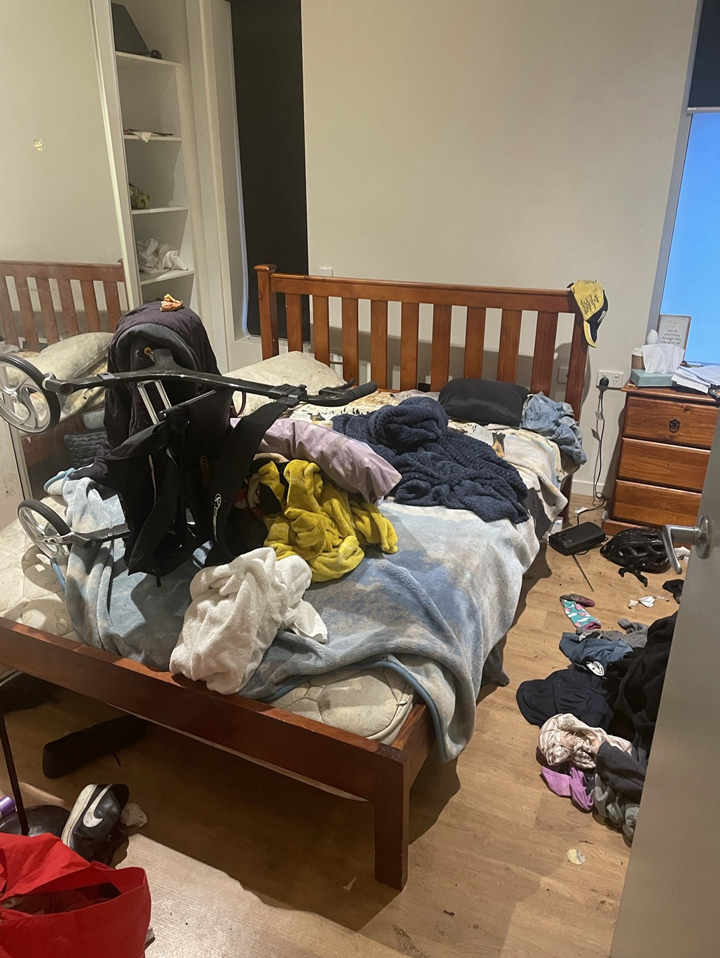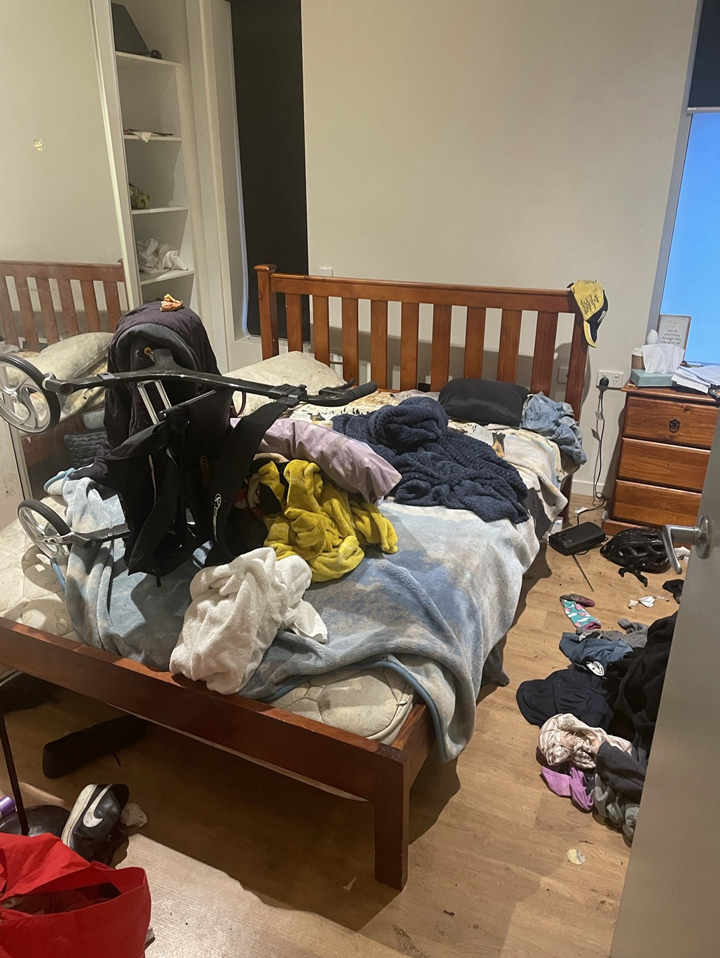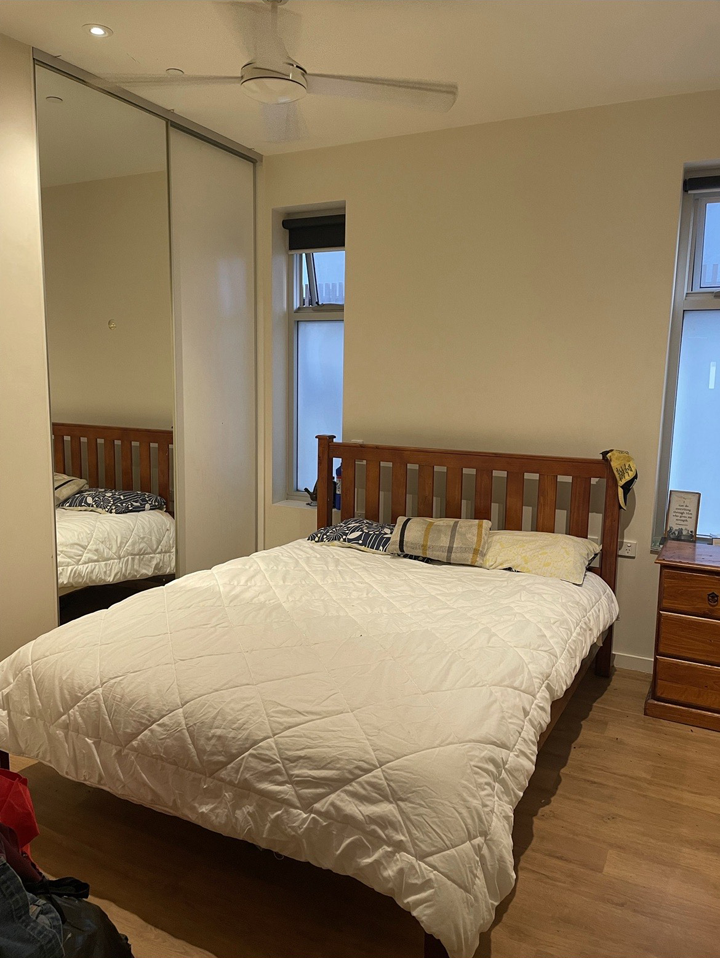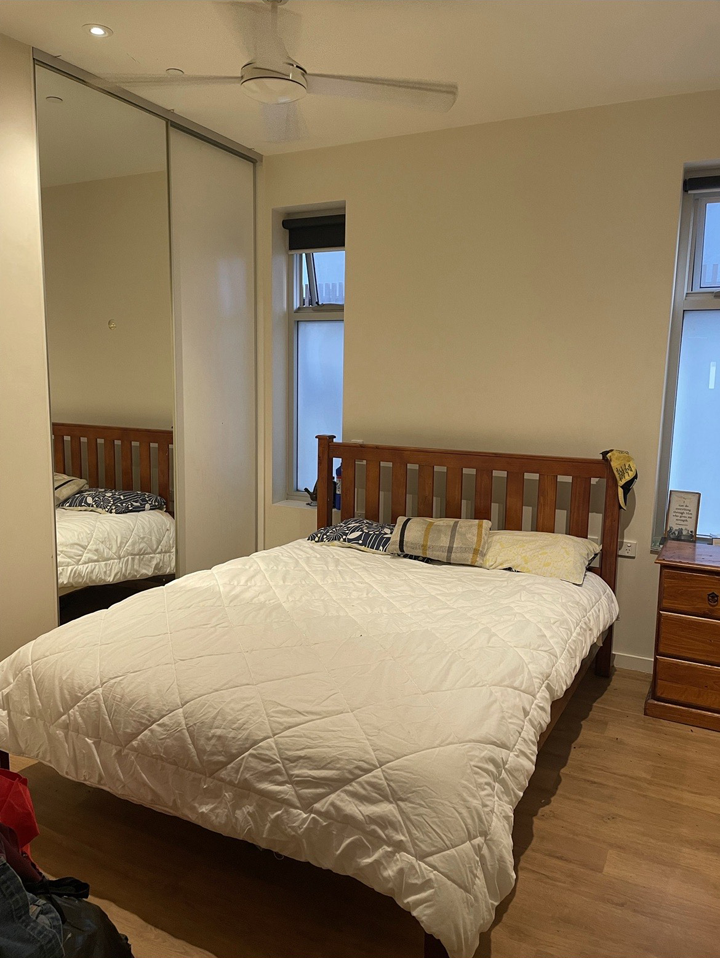 Common signs of a dust mite allergy include:
Sneezing and Coughing
Eczema
Itchy and watery eyes
Runny or stuffy nose
Red, itchy skin
Itchy throat
Children's bedrooms can also be a source of much frustration.
Full of broken toys, odd socks, clothes which are way too small wedged into draws
Toys, crayons, books, puzzles and last week's sandwiches all in an unsightly pile or shoved under the bed.

THE WARDROBE
DO YOU LOVE IT?
DOES IT FIT?
If Not,
Be Gone with It!
Toss the old clothes that you will never wear. Every day of your life is special. Wear your good clothes and shoes, eorganised by colour, item or season. Sorting through your personal wardrobe will require you to be present and work with us to determine what you can let go of.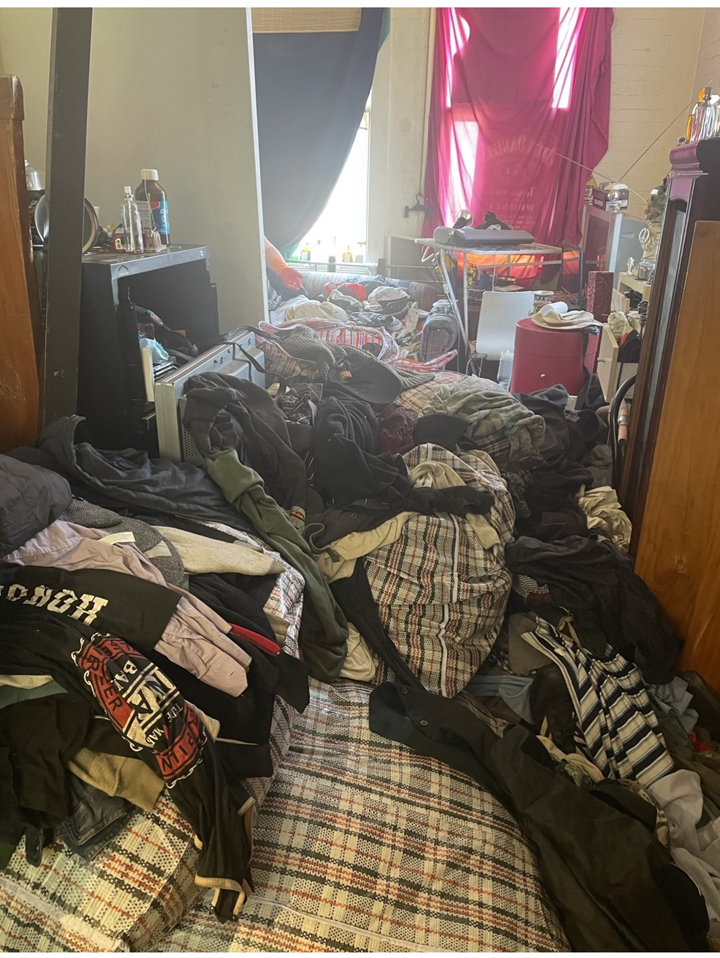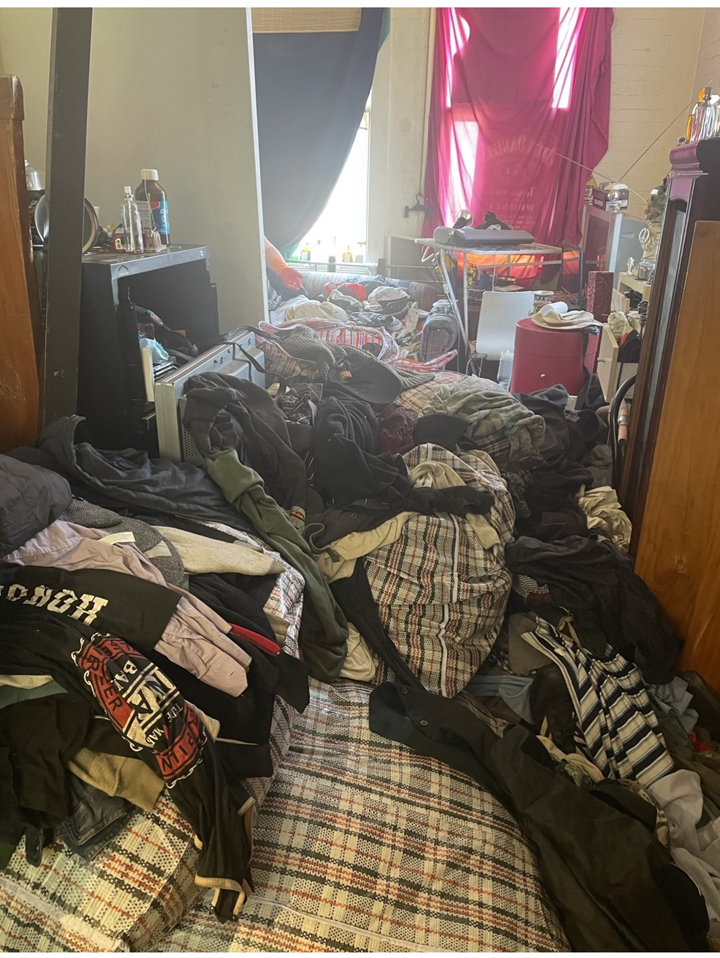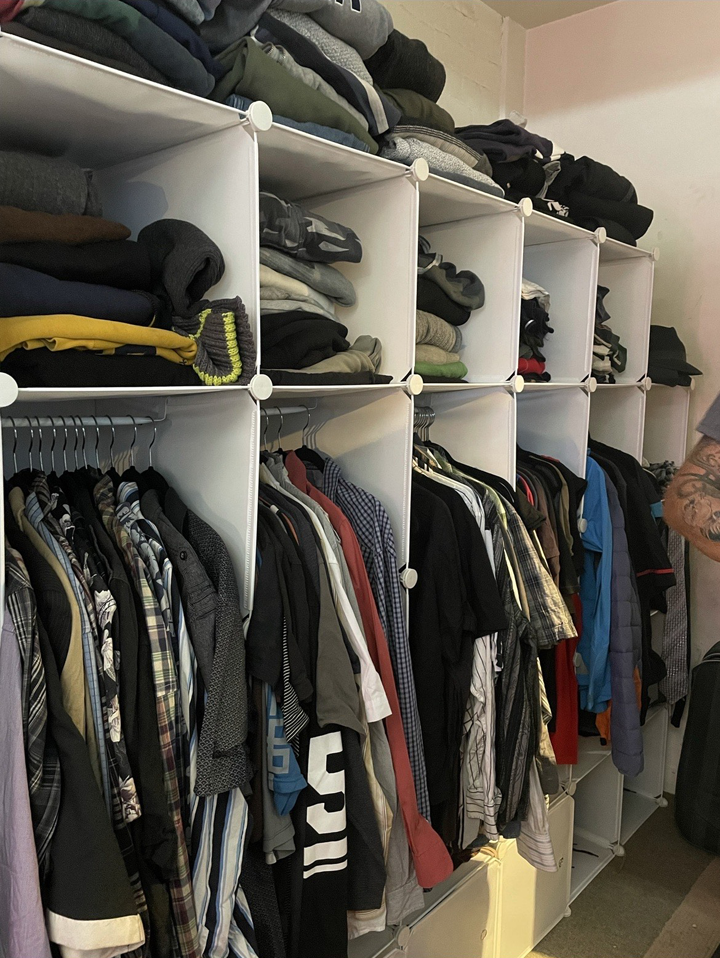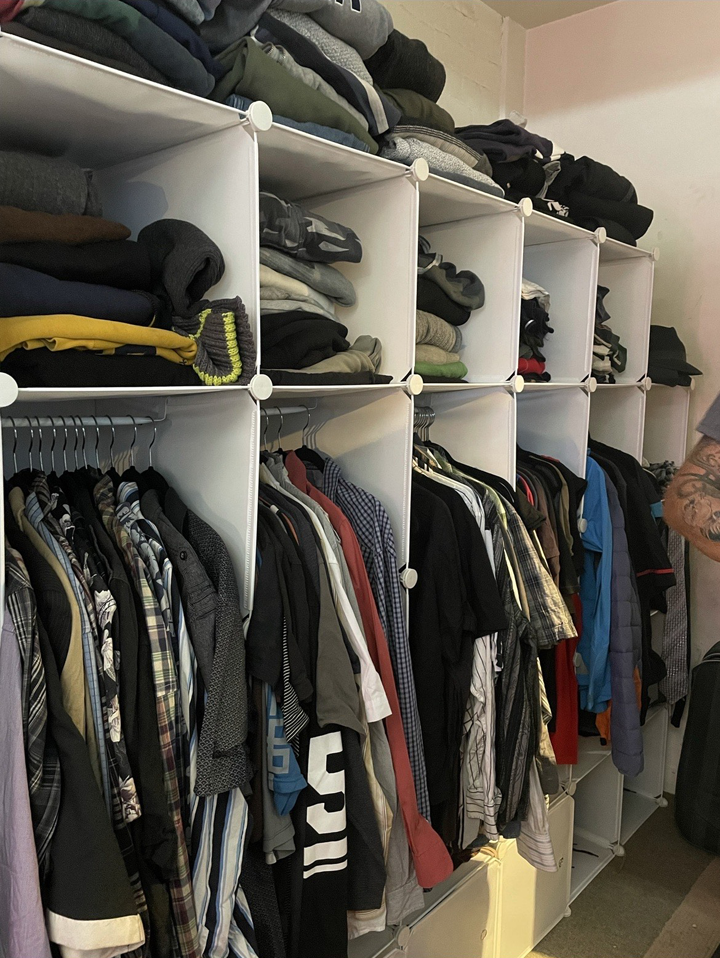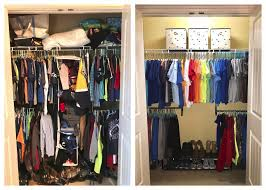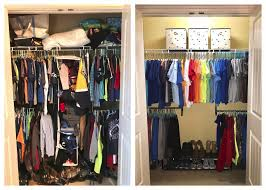 Is your wardrobe more of a floordrobe?
Do you pull back the wardrobe door, knocking cloths of hangers, pulling apart the tightly over packed clothes to find something… ANYTHING that will fit or is not creased or fallen off into the depths of the wardrobe.
Has it become impossible to know what you have to wear?
Are you holding onto clothes you haven't worn for years even decades! with 'I'll fit back into that one day' or 'that might come back into fashion. or buy new clothes because you simply cannot find what you know you have. somewhere!
Maybe your clothes are not in the wardrobe. Are they piled in the laundry, spare room, floor, on the bed?
Are you wearing the same clothes for days on end or even weeks?