Member of the IICT
Providing Complementary Therapy for Local People

Adequately Insured by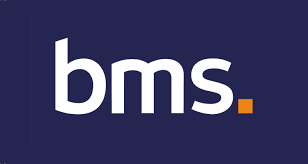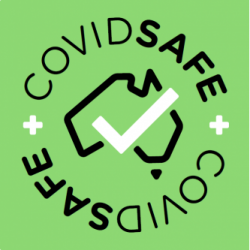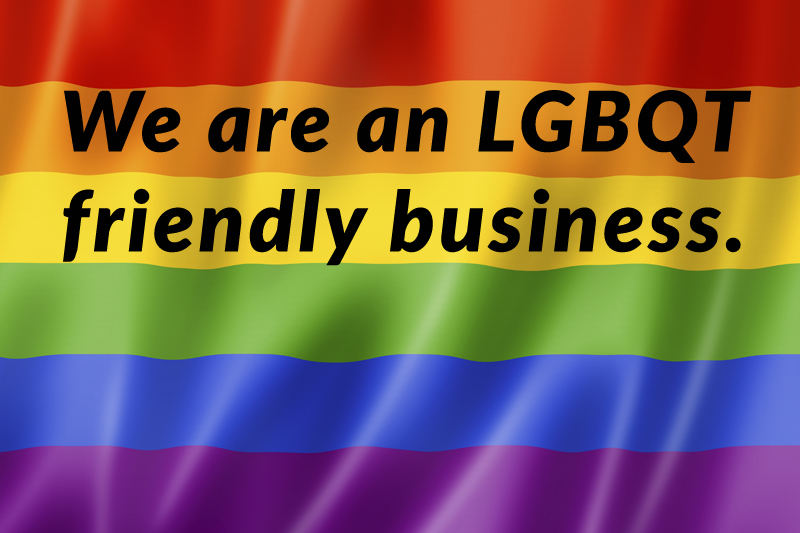 ---
About Our Team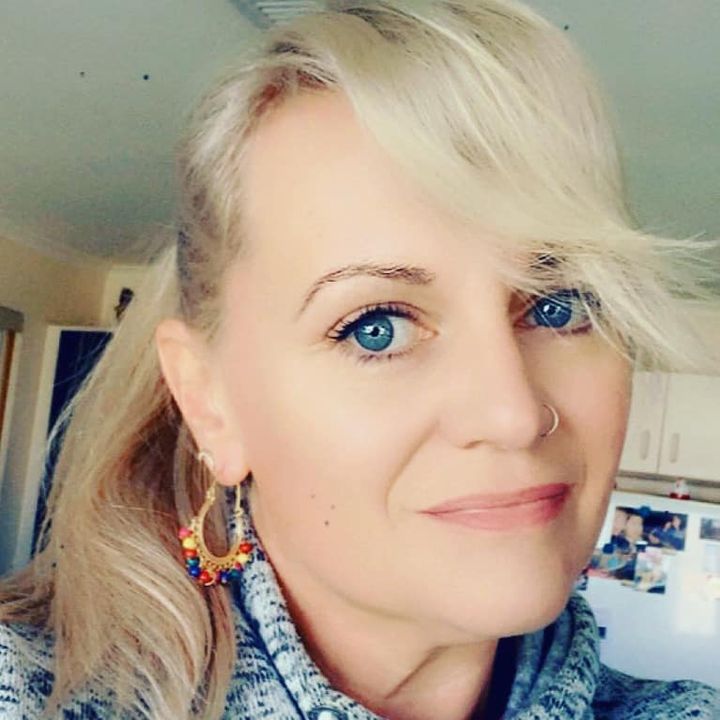 JoAnna
As a counselor trained in Cognitive Behaviour Therapy, Nero-linguistic and Time Line Master practitioner I am also a certified Hypnotherapist, Reiki Master and have experience in counseling clients working through drug and alcohol dependency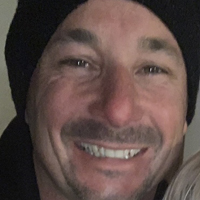 Dan
Dan is a handy man and our yard cleanup expert. He also has a knack for fixing things and odd jobs that others shy away from. Dan is part of our hoarder and cleanup crew.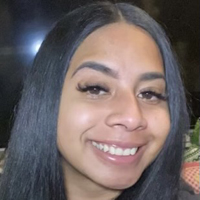 Jess
Jess has both Domestic and Commercial cleaning experience. She is full of energy and friendly. She really gets customer service.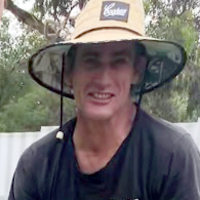 Tamon
Tamon wears a few hats, he is a professional private and commercial cleaner. He is part of our hoarder and cleanup crew. He also is our number one window cleaner, helping out on gardening jobs and gutter cleaning. He has an attention to detail that really delivers the quality of service we offer.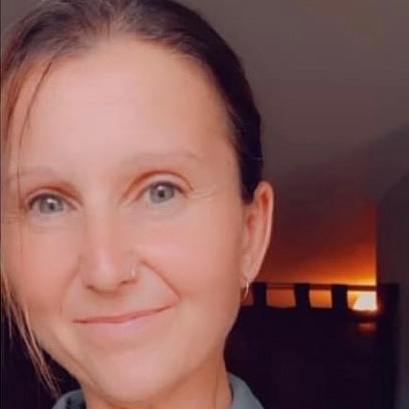 Angie
If your looking for a Female Gardener or a quick and efficient cleaner then Angie is your woman. She has experience in child care, age and disability work
Angie is energetic, friendly and gets the job done !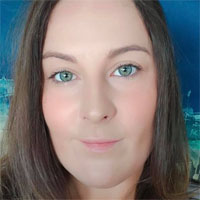 Bridget
Bridget has experience in Domestic cleaning and is looking to start her certificate 3 in community services.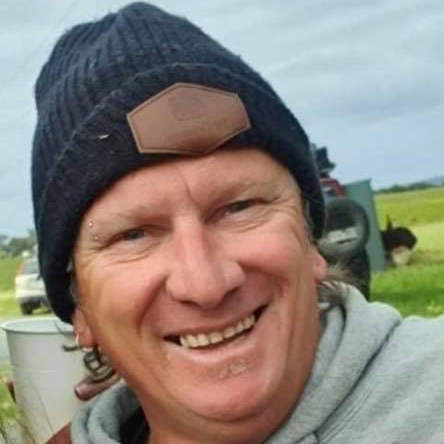 Reisy
Reisy has been a southern local for years, you will probably know that face. He is Friendly & Reliable and amazing at all outdoor and gardening jobs.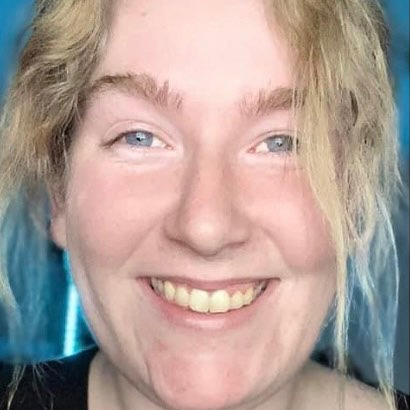 Caitlin
Caitlin has an eye for detail and loves presentation. She services 2 local Air B&B's and
NDIS Clients. She is supportive, conscientious and reliable and just look at that happy face.
Join our Team
As an ever growing Business my aim is to build a Team of caring professionals to Service the Southern Adelaide area.

If you are passionate about helping others to make a difference in their life and love cleaning, home services or gardening please feel free to get in contact with us.