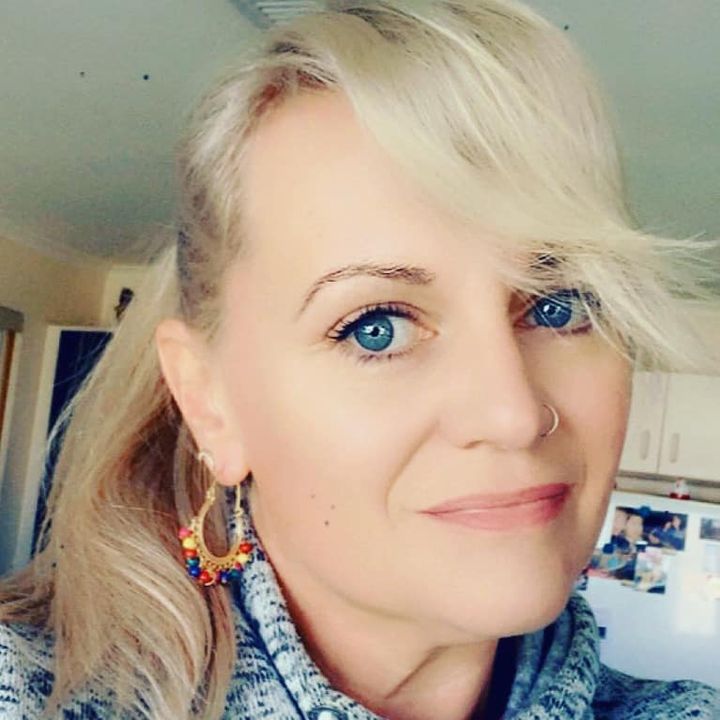 Hi, my name is Joanna from New Life Purpose Home Solutions based in the Southern Area of Adelaide South Australia.
Therapy comes in many forms and Studies have shown that cortisol (the stress hormone) levels are higher in people who have a cluttered home.
My vision is to provide practical Home Solutions to relieve stress, anxiety, and depression in people who find themselves overwhelmed with keeping on top of the upkeep and cleanliness of their home and garden. Or have found that somehow, the clutter or hoarding has got out of control. This can be due to a number of reasons including mental health, chronic pain, after having children, or a relationship breakdown, living with a hoarder, or collecting items which has spiraled out of control.
Hoarding and mess often leaves people feeling embarrassed to invite friends and family over, adopting unhealthy eating and sleeping habits, living with allergies triggered by dust mites or mould. Trip and fire hazards can become a concern and you just don't know where to start.
Often the presentation of your home reflects your mind. In my experience during the clean-up process, personal trust and bonds are formed, hope is reignited, a sense of space, calm and clarity starts to unfold. Clients have commented "I just feel lighter"
As a counselor and Coach trained in Neuro-linguistic Programming, Timeline Therapy and Hypnotherapy, I have found that the physical practical therapy of clearing the home changes a person's outlook on life, their goals, and mood. My aim is to clean and clear your Home, bringing it back to an organised, manageable and tidy state.
Counseling is offered either for 1 hour during a minimum 4 hour declutter or after completion of the clean-up process. Regular weekly or fortnightly cleans can be arranged if required to assist you with maintaining your home. Once this has been achieved, I am confident your priorities and outlook on life will improve. You will be better equipped to focus on the direction of your future.
I am registered and Insured through the IICT International Institute of complimentary Therapies as they have recognised my de cluttering as a complimentary Therapeutic Therapy.
Counseling and Life Coaching can be offered by myself or through referral. NDIS Plan managed clients can access funding to counseling services.
We will ….
… listen to your needs and work together to encourage Motivation and provide support to encourage you to make decisions that will enable you to proceed in decluttering your home.
… work with what you have. Recycling items between clients with permission. We keep to a Budget To organise, declutter, clean and minimise the items in your home. Assisting you to concentrate on what to keep rather than what to discard.
… unlock space in your home, making it more accessible, and thus enabling your daily routines to flow with greater ease. Living in a clear and organised home frees up your time to enjoy your life and the things you love.
… balance the energy Flow using some simple Feng Shui Techniques, introducing or suggesting ways to balance the Chi, harmonise your home and as a result bring calmness to your Soul. Included Smudging your Home with Sage.